Abstract
Novel adsorbent, phosphoric acid-modified Paeonia ostii seed coats (PA-PSC) were successfully prepared by low-temperature pyrolysis to effectively remove Cu(II) from aqueous solution. The results revealed that equilibrium adsorption capacity (qe) of PA-PSC for Cu(II) was notably enhanced up to 4-folds compared with the raw PSC. FT-IR and XPS analyses suggested that the adsorption of Cu(II) by PA-PSC was primarily ascribed to electrostatic forces and complexing effects. Besides, equilibrium and kinetic studies demonstrated that Freundlich and pseudo-second-order models were the actually fairly good approximations of Cu(II) adsorption. Thermodynamic analysis revealed that the adsorption of Cu(II) onto PA-PSC was a chemical, endothermic, and spontaneous process. Lastly, reusability study further confirmed the applicability of PA-PSC as a promising adsorbent for removing Cu(II) from aqueous solution.
This is a preview of subscription content, log in to check access.
Access options
Buy single article
Instant access to the full article PDF.
US$ 39.95
Price includes VAT for USA
Subscribe to journal
Immediate online access to all issues from 2019. Subscription will auto renew annually.
US$ 99
This is the net price. Taxes to be calculated in checkout.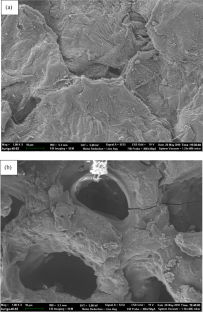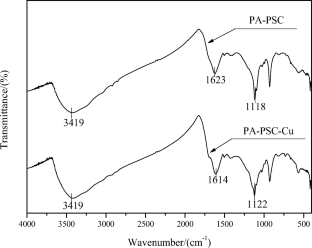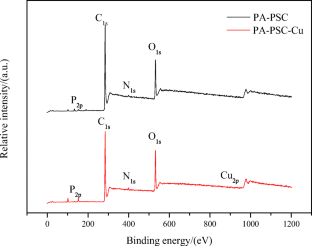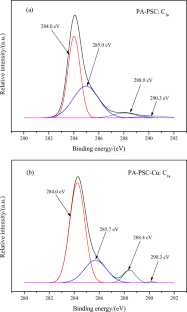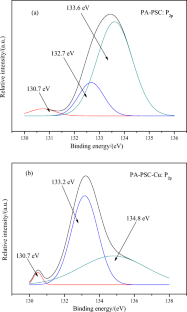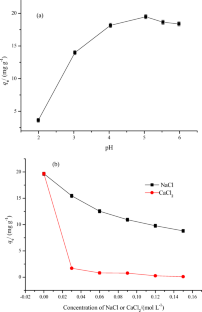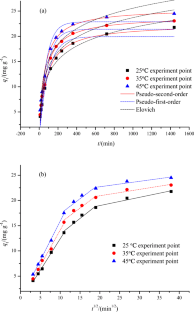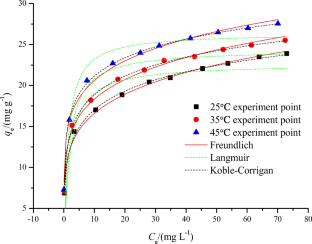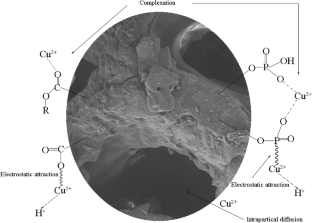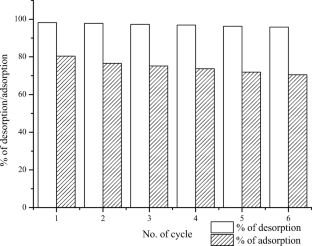 Funding
This work was financially supported by the National Key R&D Program of China (Grant No.: 2017YFC0212404).
Additional information
Publisher's note
Springer Nature remains neutral with regard to jurisdictional claims in published maps and institutional affiliations.
Responsible Editor: Tito Roberto Cadaval Jr
About this article
Cite this article
Liu, Q., Han, R., Qu, L. et al. Enhanced adsorption of copper ions by phosphoric acid-modified Paeonia ostii seed coats. Environ Sci Pollut Res (2020). https://doi.org/10.1007/s11356-020-10296-z
Received:

Accepted:

Published:
Keywords
Phosphoric acid modification

Paeonia ostii seed coats

Adsorption

Copper ions

Mechanism