This is a preview of subscription content, log in to check access.
Access options
Buy single article
Instant access to the full article PDF.
US$ 39.95
Price includes VAT for USA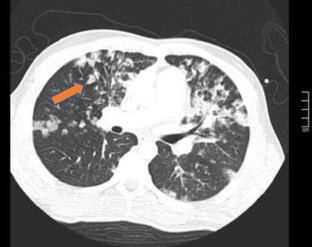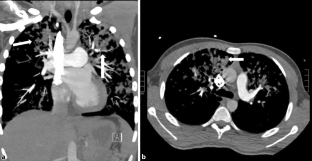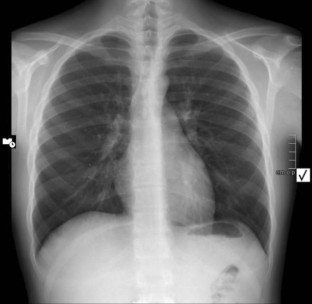 Literatur
Verwendete Literatur
1.

Das BB, Wolfe RR, Chan KC, Larsen GL, Reeves JT, Ivy D (2004) High-altitude pulmonary edema in children with underlying cardiopulmonary disorders and pulmonary hypertension living at altitude. Arch Pediatr Adolesc Med 158:1170–1176. https://doi.org/10.1001/archpedi.158.12.1170

2.

Swenson ER, Bartsch P (2012) High-altitude pulmonary edema. Compr Physiol 2:2753–2773. https://doi.org/10.1002/cphy.c100029

3.

Bartsch P, Swenson ER (2013) Acute high-altitude illnesses. N Engl J Med 369:1666–1667. https://doi.org/10.1056/NEJMc1309747

4.

Hultgren HN, Honigman B, Theis K, Nicholas D (1996) High-altitude pulmonary edema at a ski resort. West J Med 164(3):222–227

5.

Luks AM, McIntosh SE, Grissom CK, Auerbach PS, Rodway GW, Schoene RB et al (2014) Medical Society practice guidelines for the prevention and treatment of acute altitude illness: 2014 update. Wilderness Environ Med 25:S4–S14. https://doi.org/10.1016/j.wem.2014.06.017

6.

Paralikar SJ (2012) High altitude pulmonary edema-clinical features, pathophysiology, prevention and treatment. Indian J Occup Environ Med 16(2):59–62. https://doi.org/10.4103/0019-5278.107066
Weiterführende Literatur
7.

Roach RC, Hackett PH, Oelz O, Bärtsch P, Luks AM, MacInnis MJ, Baillie JK (2018) The 2018 Lake Louise Acute Mountain Sickness Score. High Alt Med Biol 19(1):4–6. https://doi.org/10.1089/ham.2017.0164
Ethics declarations
Interessenkonflikt
S. Stuppner, A. Ruiu, E. Stirpe und L. Bonazza geben an, dass kein Interessenkonflikt besteht.
Für diesen Beitrag wurden von den Autoren keine Studien an Menschen oder Tieren durchgeführt. Für die aufgeführten Studien gelten die jeweils dort angegebenen ethischen Richtlinien. Für Bildmaterial oder anderweitige Angaben innerhalb des Manuskripts, über die Patienten zu identifizieren sind, liegt von ihnen und/oder ihren gesetzlichen Vertretern eine schriftliche Einwilligung vor.
Additional information
Redaktion
T. Helmberger, München
About this article
Cite this article
Stuppner, S., Ruiu, A., Stirpe, E. et al. Ein Fall aus der Höhenmedizin. Radiologe (2020). https://doi.org/10.1007/s00117-020-00650-0