Mathematics and Astronomies of the Ancient Berbers
Living reference work entry
Latest version View entry history
DOI:
https://doi.org/
10.1007/978-94-007-3934-5_8735-3
Introduction
Northwest Africa is an immense territory extending from the Mediterranean shores to the Niger River and from Libya to the Canary Islands. It is here where Berber culture began to develop about 10,000 years ago and where it has continued to develop until the present.
Despite the antiquity and widespread diffusion of Berber culture, North African studies have traditionally understated its contribution to human history. Camps (
1980
) aptly summarized the situation in the title of his book:
Berbères
:
Aux Marges de l
'
Histoire
(
Berbers: On the Margins of History
). Although the overall situation has improved in the last decades, thanks to the efforts of a new generation of scholars – one main outcome being the ongoing publication of the
Encyclopédie Berbère
, of which 36 volumes have already appeared – actual research on the mathematics and astronomies of the ancient Berbers remains scarce (Fig.
1
).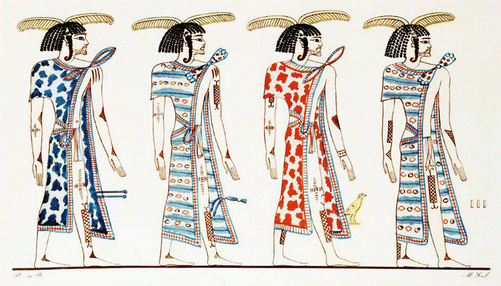 Keywords
Canary Island 
Summer Solstice 
Winter Solstice 
Grand Canary 
Spanish Conquest 
These keywords were added by machine and not by the authors. This process is experimental and the keywords may be updated as the learning algorithm improves.
Copyright information
© Springer Science+Business Media Dordrecht 2015