Appalachian Glacier Complex in Maritime Canada
Reference work entry
DOI:
https://doi.org/
10.1007/978-90-481-2642-2_25
Definition
The Appalachian Glacier Complex is defined as a series of local ice centers and divides that developed in Maritime Canada during the Wisconsinan glaciation, effectively barring Laurentide ice from the region.
Introduction
At the turn of the last century when the first geological maps were being completed in the Maritime Provinces of Canada (Figure
1
), a controversy emerged about the nature of glaciation in the area that still resonates today. Was the ice local, originating in Appalachian upland areas or was it part of the Laurentide Ice Sheet (LIS) with its center in Québec.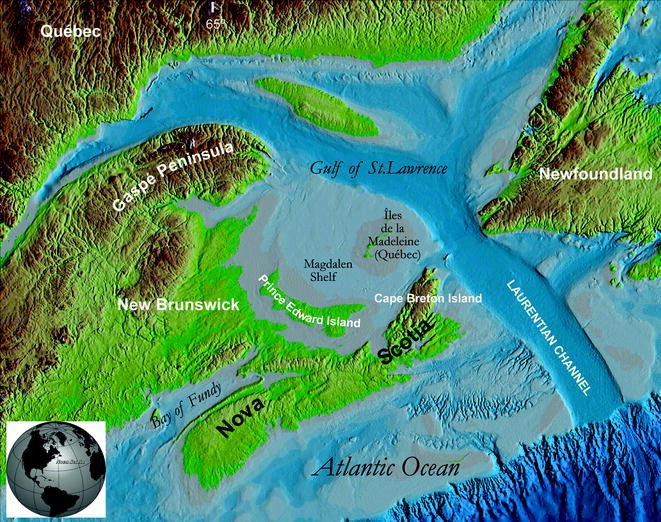 Copyright information
© Springer Science+Business Media B.V. 2011