Al-Farisi, Kamal al-Din Hasan ibn Ali ibn Hasan
Living reference work entry
DOI:
https://doi.org/
10.1007/978-3-642-27851-8_331-1
At the end of the thirteenth century, Kamal al-Din Hasan ibn Ali ibn Hasan al-Farisi studied at the school of Tabriz (Azerbaijan, Iran). His teacher was the famous astronomer Qutb al-Din al-Shirazi, who in turn was a student of Nasir al-Din al-Tusi.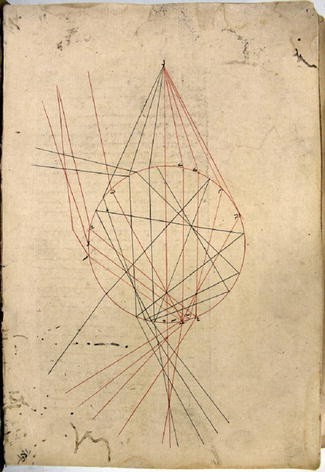 Keywords
Glass Sphere 
Muslim World 
Distant Land 
Rainbow Color 
Color Order 
These keywords were added by machine and not by the authors. This process is experimental and the keywords may be updated as the learning algorithm improves.
Copyright information
© Springer Science+Business Media New York 2014