Bochek, Aleksandr Pavlovich (1892–1980)
Reference work entry
DOI:
https://doi.org/
10.1007/978-3-319-24237-8_83
Bochek, Aleksandr Pavlovich (1892–1980) – sea captain. He served in the Russian Navy since he was 16 and graduated from Aleksandrovskoe Maritime Academy in Vladivostok. In 1921 he participated in the campaign aimed at rescuing of a steamer "Kishinev" (later "Pamyat Lenina") from White Guardsmen's hijack. In 1922, he became its captain. In 1925–1928, he served as a marine pilot in Vladivostok Port, in 1931 commanded the ferrying process of the river steamer "Lenin" from Yakutsk to the Kolyma River, and in 1932–1933 was a deputy and later head of the Special North-Eastern Expedition aimed at the delivery of cargoes from Vladivostok to the Kolyma River and became head of the Lena-Kolyma Expedition aimed at ferrying of river craft. He participated in escorts of the group of fleet destroyers along the Northern Sea Route to the Far East. In 1936, he became the captain of the steamer "Anadyr" and in 1937–1938 of the steamer "Mossovet" during the first double thorough passage of the Northern Sea Route. In times of the Great Patriotic War (1941–1945), he was the deputy commissioner of the USSR buying committee in the USA for marine transport. After the war, he worked in the People's Commissariat for External Trade and chief directorate of the Northern Sea Route, Interregional Storage, and the Ministry of Marine.
He is the author of a number of manuals: "Maneuvering a ship with a mechanic engine" (1953), "Marine Practice" (part 2, 1959), and memoirs of his travels "All my life in the sea" (1969).
A motorship of Murmansk Steamship Line is named after him.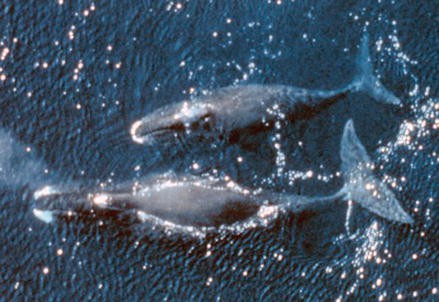 Copyright information
© Springer International Publishing Switzerland 2016