Belousov, Mikhail Prokofyevich (1904–1946)
Reference work entry
DOI:
https://doi.org/
10.1007/978-3-319-24237-8_65
Belousov, Mikhail Prokofyevich (1904–1946) – a polar sea captain and the hero of the Soviet Union. He graduated from the marine department of the polytechnic in Rostov-on-Don. In 1924, he began his career as a seaman and then as a navigation officer on various ships in the Far East seas. In 1935, he became captain of the icebreaker "Krasin" and escorted several cargo boats from the west to the east along a big part of the Northern Sea Route. In 1937–1938, he escorted ships through the ice in the eastern sector of the Northern Sea Route. In 1939 as a captain of the icebreaker "Josef Stalin," he was the first to perform a return thorough passage within one navigation along the Northern Sea Route from Murmansk to Port Provideniya (Chukotka) and back. In 1940 rescued a drifting icebreaker "G. Sedov" from the ice and reached latitude 87°17′N, the northernmost point of free flotation through the ice in winter period. During the Great Patriotic War, (1941–1945) he was in charge of deepwater transportation in the Arctic.
His name was given to Cape Belousov on Ziegler Island in Franz Josef Land, a mount on Wrangel Island in the Chukchi Sea, and to the diesel and electric-powered icebreaker "Captain Belousov".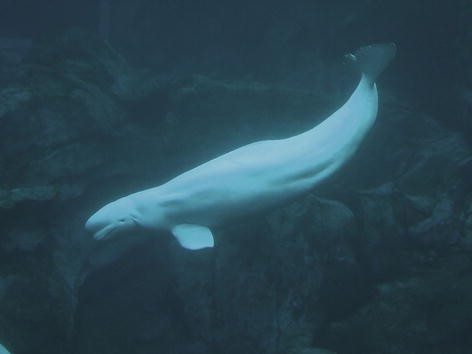 Copyright information
© Springer International Publishing Switzerland 2016