Beechey, Frederick William (1796–1856)
Reference work entry
DOI:
https://doi.org/
10.1007/978-3-319-24237-8_60
Beechey, Frederick William (1796–1856) – an English naval officer, rear-admiral (1854), hydrographer, artist, member of the Royal Geographical Society and its chairman (1855), and researcher of North America, North Africa, and the Pacific Ocean. At the age of 10, he started to serve in the Royal Navy and a year later became a midshipman. In 1818, he participated in the Arctic expedition of B. Buchan, in 1821 made a survey of the Mediterranean coast of North Africa, in 1825 B. was appointed to command HMS "Blossom" and to research the Bering Strait, and in the summer of 1826, he passed through the strait and reached latitude 71
°
23′31″ N and longitude 150
°
21′30″ W. He described Kotzebue Sound in the Chukchi Sea and was the first to map about a thousand km of Alaska coast – from Kotzebue Sound to Cape Franklin. He also discovered Wainwright Bay. In July of the same year, B. named three islands in the Bering Strait, two of which were named the Diomede Islands (big and little), and the third uninhibited island got the name Fairway Rock which has been preserved till modern times. Then in the same year in the southern part of the Pacific Ocean, B. discovered several atolls from the Tuamotu Archipelago. In autumn 1827, B. researched the coast of the Seward Peninsula. He put together a dictionary of the Eskimos in Alaska. In 1831 he published the results of his expedition to the Pacific Ocean and the Bering Strait together with the polar expeditions of 1825–1828 in a 2-volume book.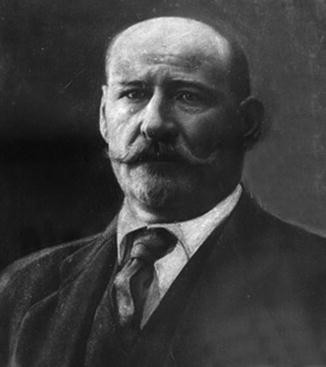 Copyright information
© Springer International Publishing Switzerland 2016