Selawik National Wildlife Refuge
Reference work entry
DOI:
https://doi.org/
10.1007/978-3-319-24237-8_598
Selawik National Wildlife Refuge – refuge located to the east of Kotzebue Sound in northwest of Alaska in the Waring Mountains. SNWR was officially established in 1980 with the passage of the Alaska National Interest Lands Conservation Act (ANILCA). Area – 8,700 km
2
. SNWR is bounded on the north by the Waring Mountains and Kobuk Valley National Park; and to the south by the Selawik Hills and the Purcell Mountains. Refuge lands extend eastward toward the headwaters of the Selawik River and the Continental Divide. SNWR is administered from offices in Kotzebue. The SNWR lands include alpine tundra, arctic tundra, taiga, lake and wetland complexes, large river deltas, open grass and sedge meadows, and previously glaciated mountains and river valleys. Rolling, vegetated sand dunes were formed by the last glaciers retreat. These dunes are the remnant of a much larger system that once included the Great Kobuk Sand Dunes to the north.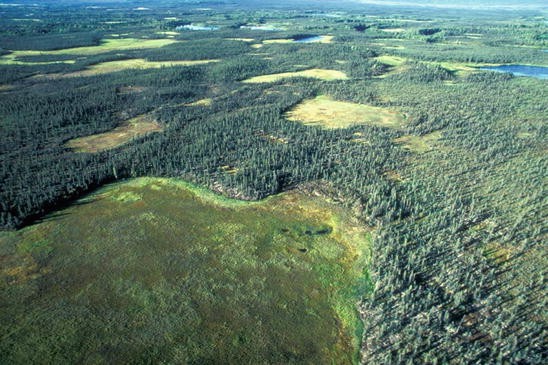 Copyright information
© Springer International Publishing Switzerland 2016