Stefansson, Vilhjalmur (1879–1962)
Reference work entry
DOI:
https://doi.org/
10.1007/978-3-319-24237-8_504
Stefansson, Vilhjalmur (1879–1962) – was a Canadian Arctic explorer, ethnologist, and writer. S."s family originated from Iceland. In 1906–1907 S. studied Eskimo tribes in the Mackenzie River mouth, along the Beaufort Sea coastline, and in the north of Alaska. Together with an American zoologist R. Anderson, S. in 1908–1912 explored the shores of Northern Canada from Point Barrow to Victoria Land, having passed several 1,000 km. In 1913 S. led the Canadian Arctic Expedition, which explored the coasts of the Beaufort Sea and the Canadian Arctic Archipelago. In 1914, accompanied by a Canadian hunter S. Storkerson, S. undertook 93-day long trip to the Banks Island and stayed for winter there. Sledging on the Beaufort Sea ice, S. moved further to the north, explored the Prince Patrick Island, and discovered the "Borden Land"; in 1916 S. went 80030′N and discovered islands Meighen and Lougheed. In 1921 S. set up a sea-hunting company on the Wrangel Island, the activity of which was stopped in 1924 by representatives of the Soviet power, which restored the USSR to its right on the Wrangel Island. It was S. who said outright: "We want to have the Wrangel Island to develop our air routes, to make it a base for airships and planes, as the Falkland Islands serve as a base for our ships and cruisers."
The author of the books My Life with the Eskimo (1913), The Friendly Arctic (1922, in Russian in 1935 and 1948), and The Adventure of Wrangel Island (1926).
An island off the coast of Victoria Island and a bay in the Cooperation Sea, the Southern Ocean, are named after S..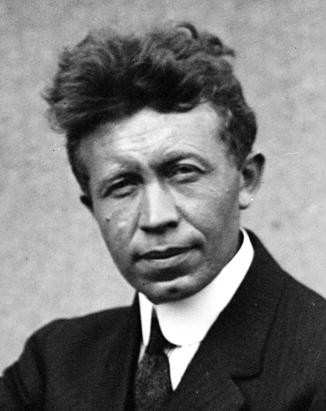 Copyright information
© Springer International Publishing Switzerland 2016