Starokadomsky, Leonid Mikhailovich (1875–1962)
Reference work entry
DOI:
https://doi.org/
10.1007/978-3-319-24237-8_499
Starokadomsky, Leonid Mikhailovich (1875–1962) – was a sea doctor, traveler, expert in the area of health service support in the navy, and Doctor of Medical Sciences (1943). In 1899 graduated from Naval Academy with honors. From 1903 S. worked in the naval hospital in Kronshtadt. In 1910–1915 he took part in the hydrographic expedition in the Arctic Ocean as a senior doctor of "Taymyr" icebreaker. In 1914–1915 S. passed the Northern Sea Route on this icebreaker from Vladivostok to Arkhangelsk with wintering and discovered in the Laptev Sea, off the shores of Severnaya Zemlya, an island named after him. During this expedition he made a unique collection of sea fauna and wrote a book "Five Names in the Arctic Ocean" (1910–1915) describing his adventures. In 1915–1920 S. worked in the Northern Fleet. In 1920–1930 he was chief sanitary officer of the Workers' and Peasants' Red Fleet (WPRF). S. participated in creation of the first Soviet "WPRF Ships Health Protection Rules" (attachment to "The Sea Duty Regulations," 1926). From 1930 S. was in the trade fleet. Took part in the Northeastern (1932–1934) and 2nd Kolymskaya (1934–1935) expeditions of the People's Commissariat for Water Transport. After that he worked in public health research institutes.
S. was the author of over 120 published works on ship hygiene, conditions of sailing and wintering in the Arctic Ocean, and healthcare during polar expeditions.
An island in the Laptev Sea is named after S.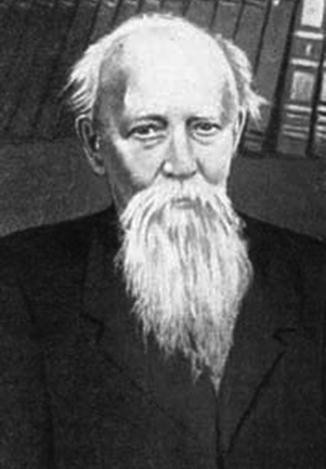 Copyright information
© Springer International Publishing Switzerland 2016