Rasmussen, Knud Johan Victor (1879–1933)
Reference work entry
DOI:
https://doi.org/
10.1007/978-3-319-24237-8_421
Rasmussen, Knud Johan Victor (1879–1933) – a Danish polar explorer and ethnographer. He participated in various expeditions to study the Greenland, explored its northern part, almost unexplored before him. In 1910, he organized the research station "Thule" on the northwest coast of Greenland, which became a reference point and the base of the seven subsequent expeditions (Thule Expedition, 1912–1924). The fifth Thule Expedition was particularly important (1921–1924), during which R. and his team traveled by dogsled along the northern coast of America from Hudson Bay to the Chukchi and the Bering Seas (18,000 km). R. described this expedition in his book The Great Sled Journey (1932; Russian translation, 1958).
The land in the north of Greenland and the bay southeast of the Island of King William are named after Rasmussen.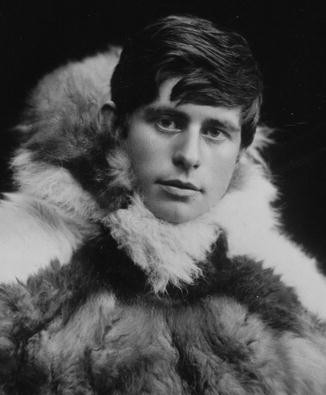 Copyright information
© Springer International Publishing Switzerland 2016