Jeannette Island
Reference work entry
DOI:
https://doi.org/
10.1007/978-3-319-24237-8_231
Jeannette Island – a part of the De Long Archipelago in the northeast of the New Siberian Islands, the East Siberian Islands, and the Sakha Republic (Yakutia), Russia. The area is 3.3 km
2
. The height is up to 350 m. It consists mostly of sandstone. It is covered with glaciers and firn fields. The climate is arctic and very severe. Average January temperature drops down to −31 °C and in July 1–3 °C. It was discovered in the expedition of 1879–1881 by the American polar explorer G. De Long and named after the expedition ship "Jeannette".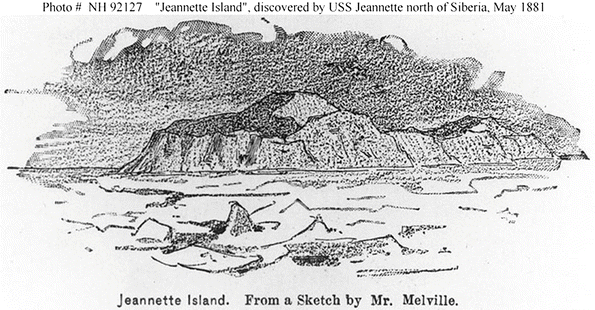 Copyright information
© Springer International Publishing Switzerland 2016