Abstract
Beautiful lips have always been desired for the harmonization of the features. They represent sensuality, happiness, sadness, competence to retain food, verbal communication, and youth, as they are affected by aging process. Lips are hold as a key aesthetic feature, and therefore considered as an issue of great importance in cosmetic dermatology. As long as people get older, the lips lose their fullness, their proportions and become wilted, pale, and thin. One of the most useful ways to improve their characteristics and to mold them is the augmentation and correction through the right use of the available soft tissue fillers. Since this field grows fast and new techniques are constantly developed, the aim of this chapter is to hold forth about how the specialist can get the best results. The hyaluronic acid (HA) fillers have been proved to be a good choice, since there are no rejection reactions, they are easily obtained, and their effects, as well as their complications, can be minimized with the hyaluronidase injection, making them a safe product even for beginners. More viscous HA aim to increase the volume of the lip, whereas the softer HA is injected through serial puncture technique to redefine the vermillion of the lip. The most common adverse effects are temporary bruising, itching, edema, erythema, induration, tenderness and pain at the injection site. The most serious adverse events are vascular occlusion with necrosis and embolization, mostly avoided by pulling back the plunger syringe before injection looking forward any blood reflux. Equally important to know how to deal with the fillers is to be well and readily prepared to treat their early and late complications.
Keywords
Lip augmentation

Hyaluronic acid

Fillers

Lips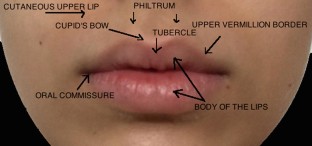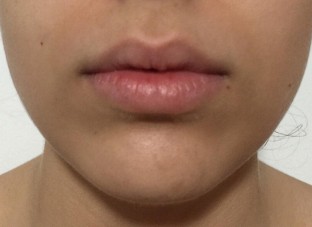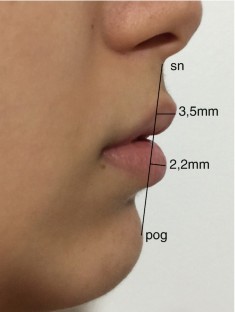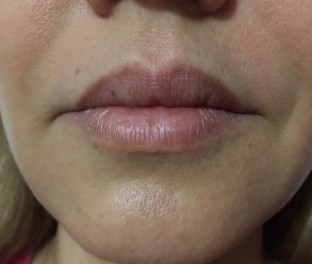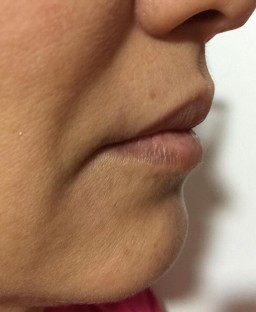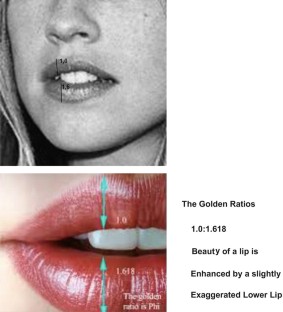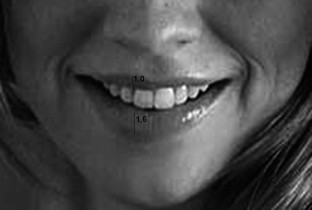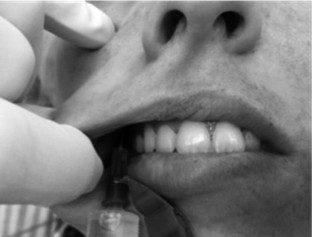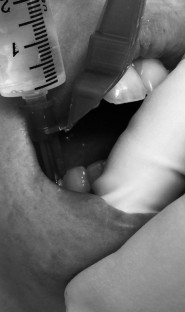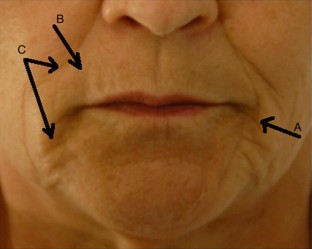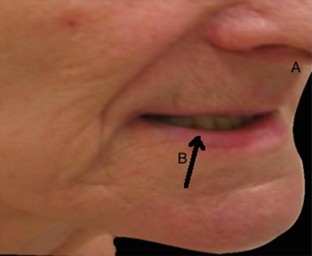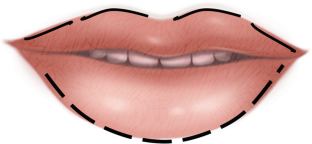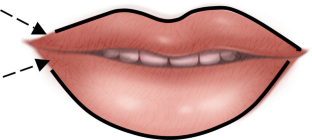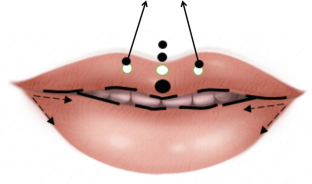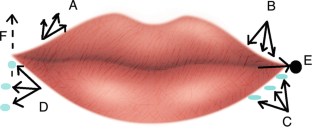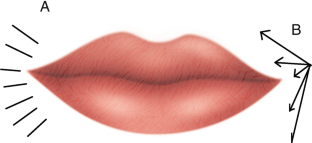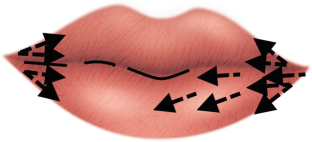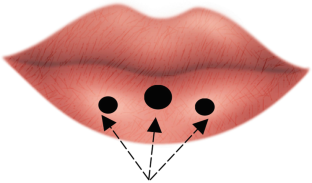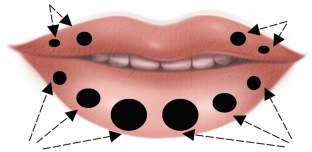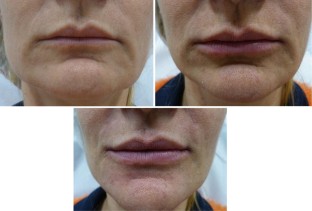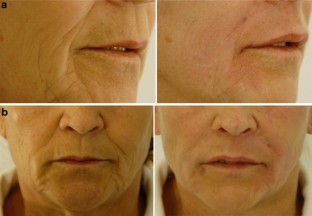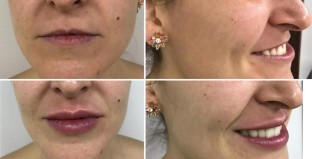 References
Bailey BJ. Head and neck surgery-otolaryngology. 2nd ed. Philadelphia: Lippincott- Raven; 1998. p. 1510.

Brandt SF, Cazzaniga A. Hyaluronic acid gel fillers in the management of facial aging. Clin Interv Aging. 2008;3(I):153–9.

Carruthers J, Klein AW, Carruthers A, Glougau RG, Canfield D. Safety and efficacy of nonanimal stabilized hyaluronic acid for improvement of mouth corners. Dermatol Surg. 2005;31:276trun 30075–80.

Carruthers J, Carruthers A, Hards B, Kaur M, Goertelmeyer R. A validated lip fullness grading scale. Derm Surg. 2008;34(Suppl 2(2)):S161–6.

Fagien S, Maas C, Murphy DK, Juvéderm Lips Study Group, et al. Juvederm ultra for lip enhancement: an open-label, multicenter study. Aesthet Surg J. 2013;33(3):414–20.

Glogau RG, Bank D, Brandt F, et al. A randomized, evaluator-blinded, controlled study of the effectiveness and safety of small gel particle hyaluronic acid for lip augmentation. Dermatol Surg. 2012;38(7 Pt 2):1180–92.

Gottfried L, et al. Avoiding and treating dermal filler complications. Plast Reconstr Surg. 2006;118(3S Suppl):92S–107.

Kane MAC, Lorenc ZP, Lin X, Smith SR. Validation of a lip fullness scale for assessment of lip augmentation. Plast Reconstr Surg. 2012;129(5):822e–8.

Penna V, Stark GB, Voigt M, Mehlhorn A, Iblher N. Classification of the aging lips: a foundation for an integrated approach to perioral rejuvenation. Aesthetic Plast Surg. 2015;39:1–7.

Perkins SW, Sandel DH. Anatomic considerations, analysis, and the aging process of the perioral region. Facial Plast Surg Clin N Am. 2007;15:403–7.

Rossi AB, Nkengne A, Stamatas G, Bertin C. Development and validation of a photonumeric grading scale for assessing lip volume and thickness. J Eur Acad Dermatol Venereol. 2011;25(5):523–31.

Sarnoff DS, Gotkin RH. Six steps to the perfect lip. J Drugs Dermatol. 2012;1(9):1081–8.

Vent J, Lefarth F, Massing T, Angerstein W. Do you know where your fillers go? An ultrastructural investigation of the lips. Clin Cosmet Investig Dermatol. 2014;7:191–9.

Wollina U. Perioral rejuvenation: restoration of attractiveness in aging females by minimally invasive procedures. Clin Interv Aging. 2013;8:1149–55.
Copyright information
© 2019 Springer Nature Switzerland AG
About this entry
Cite this entry
Bretas, T.L.B., Issa, M.C.A., Tamura, B. (2019). Hyaluronic Acid Filler for the Lips and Perioral Area. In: Issa, M., Tamura, B. (eds) Botulinum Toxins, Fillers and Related Substances. Clinical Approaches and Procedures in Cosmetic Dermatology. Springer, Cham. https://doi.org/10.1007/978-3-319-20253-2_21-2
DOI: https://doi.org/10.1007/978-3-319-20253-2_21-2

Received:

Accepted:

Published:

Publisher Name: Springer, Cham

Print ISBN: 978-3-319-20253-2

Online ISBN: 978-3-319-20253-2

eBook Packages: Springer Reference MedicineReference Module Medicine