Africa, tourism
Living reference work entry
DOI:
https://doi.org/
10.1007/978-3-319-01669-6_230-3
Africa
is the second largest continent (30 million km
2
) with 26,000 km of coastline (Fig.
1
). It is also the second most populated continent with approximately one billion inhabitants unevenly distributed over 54 sovereign states.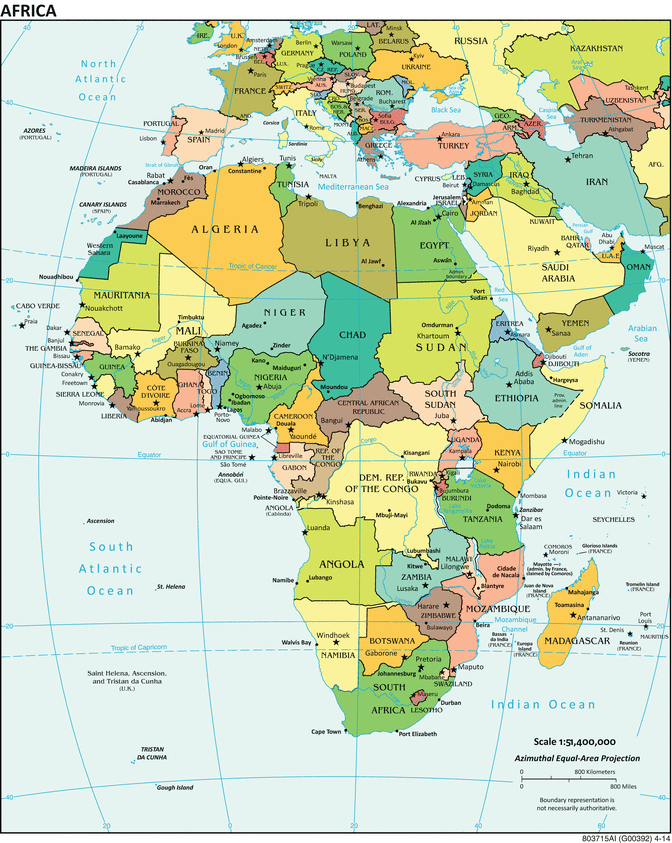 Keywords
Tourism Development 
Tourism Product 
Tourism Organization 
South African Tourism 
Charter Service 
These keywords were added by machine and not by the authors. This process is experimental and the keywords may be updated as the learning algorithm improves.
Copyright information
© Springer International Publishing Switzerland 2014