Dune-Field Patterns (Aeolian)
Reference work entry
DOI:
https://doi.org/
10.1007/978-1-4614-3134-3_165
Definition
Dune-field patterns are autogenic complex systems of aeolian deposits (Kocurek and Ewing 2005).
Synonyms
Dunescape type (Baas 2007)
Subtypes
Subtypes by Origin
(a)

Simple pattern: a single pattern of dunes, representing a single generation of dune-field construction (Kocurek and Ewing 2005). A simple pattern may change spatially into another simple pattern.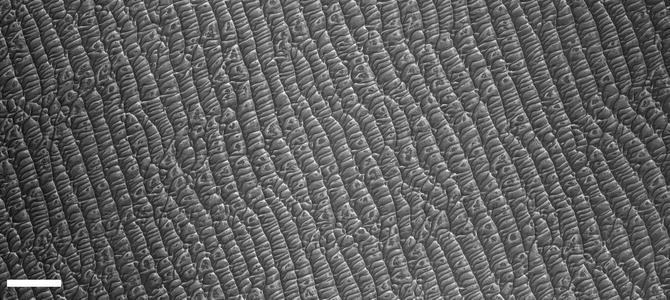 Copyright information
© Springer Science+Business Media New York 2015