Abstract
This chapter provides information concerning the use by governments of military and commercial satellites systems for strategic and defense purposes. It discusses dedicated communications satellite systems designed for particular uses and the so-called dual use of commercial systems to support military and strategic purposes. It explains various pathways that can be followed by governments to obtain communications satellite services to support military uses. These paths include: (1) dedicated satellites, (2) hybrid satellites (both military and commercial payloads on a single satellite), (3) shared satellite facilities via intergovernmental agreements, (4) guaranteed long-term leases, (5) ad hoc leases of capacity on demand, and (6) a long-term partnership between a government and a commercial partner as is the case with the Skynet 5 program in the United Kingdom.
In this chapter the authors will also examine how various countries obtain their national satcom, how and why commercial capacity has become, and will continue to be, a significant part of national satcom capabilities. It will examine the present and future contracting approaches and procedures used in various countries, but primarily in the United States and other NATO countries. Finally there will be a discussion of the issues involved when nations decide between purchasing nationally owned satellites and leasing capacity commercially.
Keywords
Ad hoc leases

Advanced Extremely High Frequency (AEHF) Satellite

ANIK Satellite of Canada

Athena-Fidus Joint French and Italian Satellite

CBERS satellites of China

COMSATBw of Germany

Dedicated Satellites

Defense Information Systems Network Satellite Transmission Services-Global (DSTS-G) contract

Defense Satellite Communications System (DSCS)

Dual Use of Commercial Satellites

End-to-end Services

European Defence Agency (EDA) Satellite Communications Procurement Cell (ESCPC) Global Broadcast Service (GBS)

Haiyang Satellite of China

Hispasat

Hosted Payloads

Hybrid Satellites

Joint Tactical Radio System (JTRS)

LEASAT

Marisat

Milstar

Ministries of Defense (MODs)

Mobile User Objective System (MUOS)

NATO

NATO NSP2K

Paradigm

SICRAL Satellite of Italy

Skynet

Syracuse Satellite System of France

Tranformational Satellite (TSAT) System

Transformational Communications Architecture

TURKSAT

Turn-Key Services

UHF Follow on (UFO)

Unmanned Aerial Vehicles (UAVs)

Wideband Global System

X-band

XTAR

Yahsat

Yaogan of China

Zhongxing Satellite of China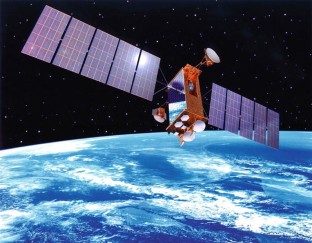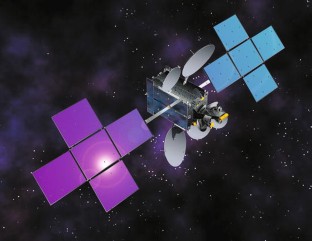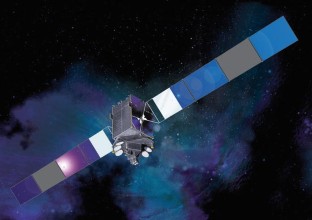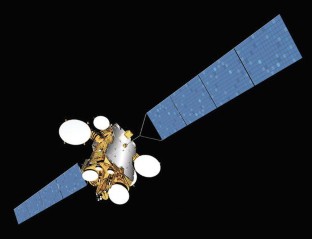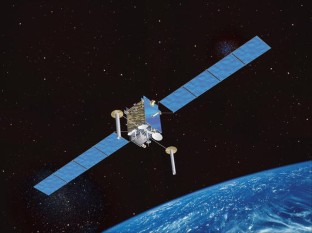 Acknowledgments
The authors would like to thank the following for their contributions to this chapter: Lt Gen (Ret) William Donahue, Col. Patrick Rayermann, Philip Harlow, Robert Twining, Britt Lewis, Diana Goody, Dylan Browne, and Edward Beck.
Copyright information
© 2013 Springer Science+Business Media New York
About this entry
Cite this entry
Stanniland, A., Curtin, D. (2013). An Examination of the Governmental Use of Military and Commercial Satellite Communications. In: Pelton, J.N., Madry, S., Camacho-Lara, S. (eds) Handbook of Satellite Applications. Springer, New York, NY. https://doi.org/10.1007/978-1-4419-7671-0_8