Grain-Boundary Conductivity
Reference work entry
DOI:
https://doi.org/
10.1007/978-1-4419-6996-5_462
Introduction and Description
A grain boundary (Fig.
1
) is the internal interface between two arbitrarily orientated crystallites in a polycrystalline solid, which comprises several atomic layers. The transitional symmetry of the crystallite breaks at the grain boundary at which the atomic layers are reconstructed to respond to its local environmental changes. Consequently, the grain boundary is anticipated to have an atomic structure that deviates from the crystal interior (namely, the bulk), implying that the physical (and/or mechanical) properties of the grain boundary inherently differ from those of the bulk. The grain boundary also serves as a sink and/or a source for point defects (i.e., irregular atoms in the lattice structure) such as impurity atoms and vacancies which tend to segregate to the grain boundary.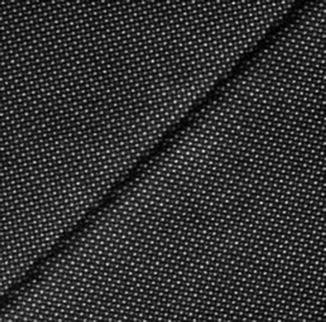 Copyright information
© Springer Science+Business Media New York 2014