Underwater Sites in Archaeological Conservation and Preservation
Introduction
Exceptional preservation is one of the reasons why underwater cultural heritage stands out (Fig.
1
). This applies both to sites occurring at the water bottom's surface and to those that are buried deeply in underwater sediments. The waterlogged, anaerobic, and often anoxic conditions warrant that not just stone, ceramics, and other durable materials are preserved but all kinds of organic materials – artifacts and ecofacts – as well. This applies to sites of all periods, including early prehistory (Fig.
2
). It is one of the aspects that define the high resolution of archaeological information contained in submerged wetland sites and in sites issuing from wreck.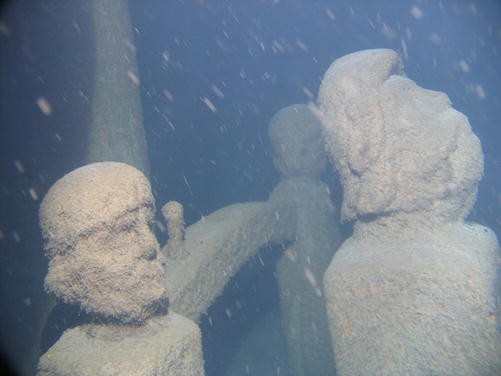 Copyright information
© Springer Science+Business Media New York 2014