Langford, Rosalind
Reference work entry
DOI:
https://doi.org/
10.1007/978-1-4419-0465-2_40
Basic Biographical Information
Rosalind (or Ros) Langford (Fig.
1
) was born Rosalind Atkinson on September 18, 1946, in Leeton, a Riverina town in New South Wales, spending her early years on the Flats in Mooroopna, Victoria. Her mother was a Yorta Yorta woman, born on Cummeragunja mission. Rosalind moved to Tasmania when she married in the early 1970s and has raised four children in the Tasmanian Aboriginal community. She died suddenly of a heart attack on August 8, 2012.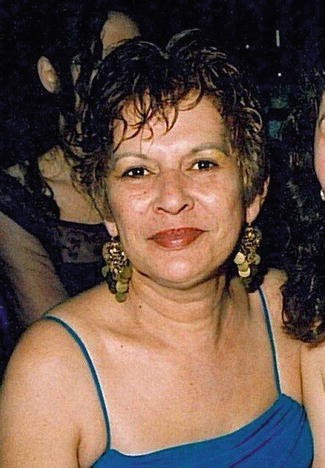 Copyright information
© Springer Science+Business Media New York 2014