Ubelaker, Douglas H.
Reference work entry
DOI:
https://doi.org/
10.1007/978-1-4419-0465-2_162
Basic Biographical Information
Douglas H. Ubelaker (Fig.
1
) is a curator and senior scientist in the Division of Physical Anthropology at the National Museum of Natural History, Smithsonian Institution, in Washington, DC. He received a B.A. with honors (1983) and a Ph.D. (1973) from the University of Kansas. Dr. Ubelaker has served as a consultant in forensic anthropology to the Federal Bureau of Investigations (FBI) since 1978 and has testified as an expert witness in numerous trials and hearings. Dr. Ubelaker has reported on over 875 cases involving human skeletal remains since 1976. He holds the position of adjunct professorial lecturer in the Department of Anatomy and the Department of Anthropology at The George Washington University in Washington, DC, and adjunct professor in the Department of Anthropology at Michigan State University in East Lansing, Michigan.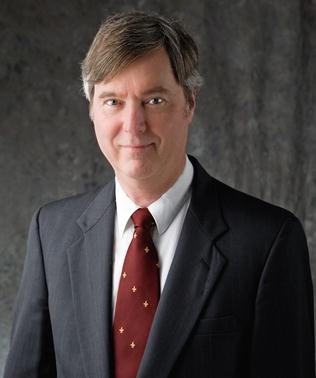 Further Reading
Ubelaker, D

. &

H. Scammell

. 1992.

Bones: a forensic detective's casebook

. New York: M. Evans and Company, Inc.

Google Scholar
Copyright information
© Springer Science+Business Media New York 2014