Fishing is one of the oldest activities of man. The hunter‐gatherers of the Stone Age not only fed on game and plants but also on fish and other aquatic animals. Living as nomads, they were bound to the neighbourhood of springs, rivers and lakes for drinking water, hunting game at the watering places and using the dense vegetation. No wonder that they soon discovered rich aquatic resources for their food. Also in coastal areas, preferred as migratory routes, they were able to collect and catch many fishes, crustacea and molluscs.
It is striking that fishing gear was developed in different regions of the world to rather similar, sometimes almost identical, forms, although the globe was still only thinly populated. Whether the various techniques were invented independently in different civilizations since human intelligence led to similar solutions (convergence), or whether the experience was distributed by migrations and cultural exchange (diffusion), is an open question.
The oldest...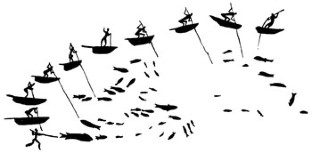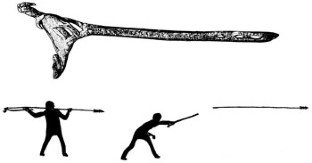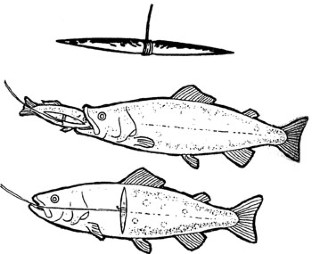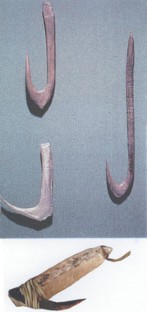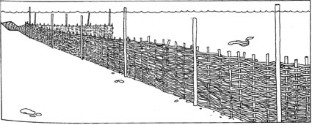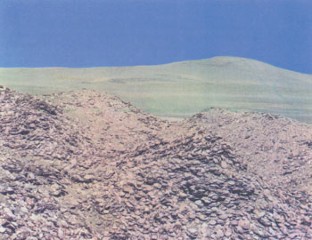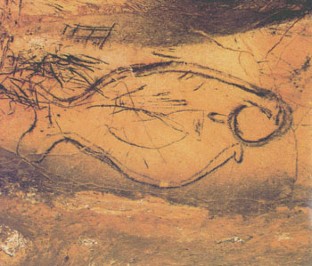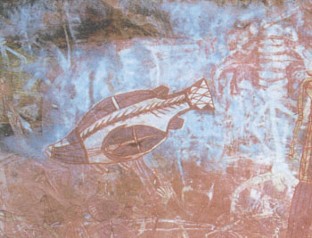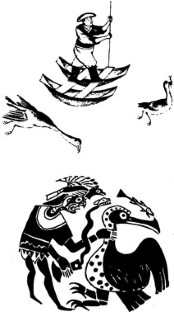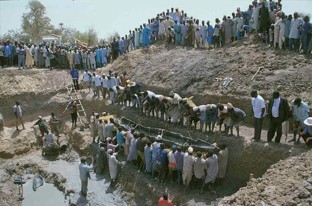 References
Anell, B. Contribution to the History of Fishing in the Southern Seas. Uppsala: Almqvist & Wiksell, 1955.

Brandt, A. v. Vor‐ und frμhgeschichtliches Netzwerk. Protokolle zur Fangtechnik XII 55 (1970): 107–28.

‐‐‐. Fish Catching Methods of the World. 3rd ed. Farnham, UK: Fishing News Books, 1984.

Breuil, H. Sea Animals Amongst the Prehistoric Rock Paintings of Ladybrand. South African Journal of Science 41 (1945): 353–60.

Cleyet‐Merle, J‐J. La préhistoire de la pêche. Paris: Éditions Errance, 1990.

Evers, D. Felsbilder arktischer Jägerkulturen des steinzeitlichen Skandinaviens. Stuttgart: Franz Steiner‐Verlag, 1988.

Fischer, A. ed. Man and the Sea in the Mesolithic‐Coastal Settlements Above and Below Present Sea Level. Oxford: Oxbow Monographs, 1995.

Garrod, D. Palaeolithic Spearthrowers. Proceedings of the Prehistoric Society 21 (1955): 21–35.

History of Fishing in Ancient Times Homepage. http://www.fishing‐history.de.

Hornell, J. Fishing in Many Waters. Cambridge: Cambridge University Press, 1950.

Lavallée, D. and M. Julien. Les pêcheurs préhistoriques du Pérou. Pour la Science 2687 (2001): 68–75.

Pedersen, L., A. Fischer and B. Aaby eds. The Danish Storebaelt Since the Ice Age–Man, Sea and Forest. Copenhagen: A/S Storebaelt Fixed Link, 1997.

Rau, C. Prehistoric Fishing in Europe and North America. Washington, DC: Smithsonian Institution, 1884.

Sahrhage, D. and J. Lundbeck. A History of Fishing. Berlin, Heidelberg, New York: Springer‐Verlag, 1992.

Villalobos Urquiaga Jorge, Alfonso Pérez Bonany, and Hermann Buse de la Guerra. La pesca en el Peru prehispanico. Lima: Pesca Peru, 1976–1981.
Copyright information
© 2008 Springer-Verlag Berlin Heidelberg New York
About this entry
Cite this entry
Sahrhage, D. (2008). Fishing in the Stone Age. In: Selin, H. (eds) Encyclopaedia of the History of Science, Technology, and Medicine in Non-Western Cultures. Springer, Dordrecht. https://doi.org/10.1007/978-1-4020-4425-0_8594
DOI: https://doi.org/10.1007/978-1-4020-4425-0_8594

Publisher Name: Springer, Dordrecht

Print ISBN: 978-1-4020-4559-2

Online ISBN: 978-1-4020-4425-0