Dongting Lake landscape
Reference work entry
DOI:
https://doi.org/
10.1007/978-981-13-2538-0_537
Dongting Lake is China's second largest freshwater lake and is located in northern Hunan Province, south of the Jingjiang River. It covers an area of 3,968 km
2
(1998). It was previously part of the ancient Yunmeng (Cloud and Dream) Marsh. Dongting Lake is fed by the Xiang River, Zi River, Yuan River and Li River from the south and is connected to the Changjiang (Yangtze River) in the north. It receives flood water from the four rivers Songzi, Taiping, Ouchi and Diaoxian (which stopped flowing in 1958). The lake water enters the Yangtze River through Chenglingji in the east. Dongting Lake is the most important retention lake for the Yangtze River. Due to silting and reclamation, Dongting Lake has been divided into East Dongting Lake, South Dongting Lake, Muping Lake and Qili Lake. The famous tourist sites include Mount Junshan, Longxian Well and Liuyi Well (Fig.
24
).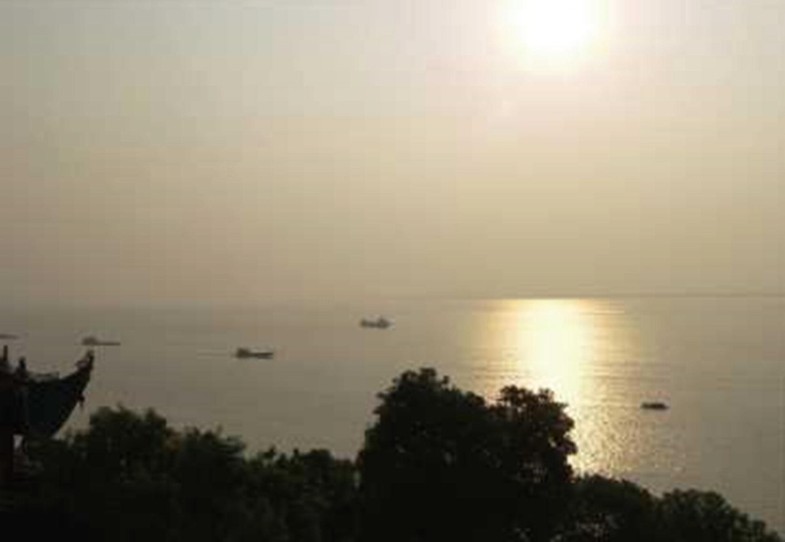 Copyright information
© Springer Nature Singapore Pte Ltd. 2020