Arts-Based Educational Research: Foregrounding Critical Visual Languages
Living reference work entry
DOI:
https://doi.org/
10.1007/978-981-13-2262-4_101-1
Orientation
Situated within the methodology of arts-based educational research (ABER), this entry explores visual modalities and portrayals as critical languages in education. Specifically, it takes up the experimental premise in an earlier publication (see Lasczik Cutcher
2018
) that calls for a privileging of visual dialogues (e.g., photography and painting) to express, document, explain, and cite theoretical dispositions in educational research texts. In ABER, visual modalities to express, analyze, theorize, disseminate, and interrogate educational research are a foregrounded modality, and a privileging of visual texts indeed transcends and flattens language barriers, seeking an egalitarian reading and access (Fig.
1
).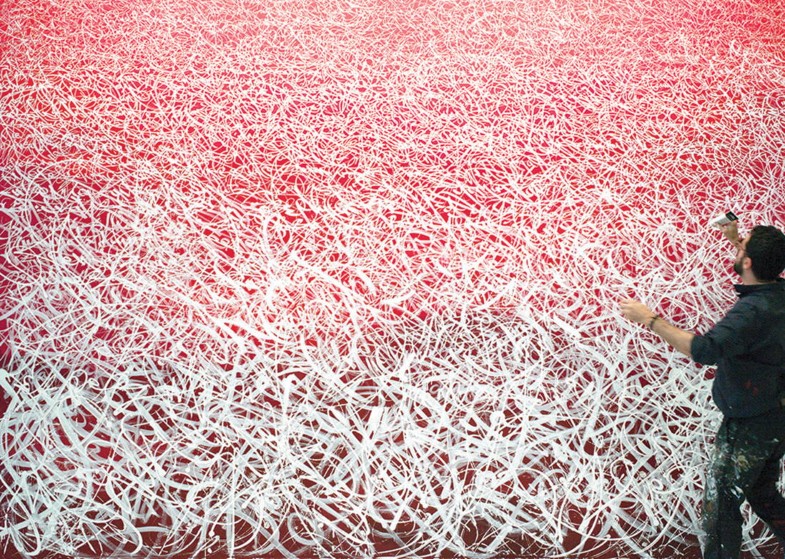 Copyright information
© Springer Nature Singapore Pte Ltd. 2019
Section editors and affiliations