Navigation Buoy
Living reference work entry
DOI:
https://doi.org/
10.1007/978-981-10-6963-5_67-1
Definition
A Navigation Buoy is a special floating buoy (or maybe fixed in occasional cases) that are set on waters for enhancing safety of sea activities by providing lights and/or marks and other relevant information. For instance, it is of vital importance for marine traffic to obtain correct LOPs. It is also called Aids to Navigation buoy (AtoN buoy). Figure
1
shows a typical navigation buoy.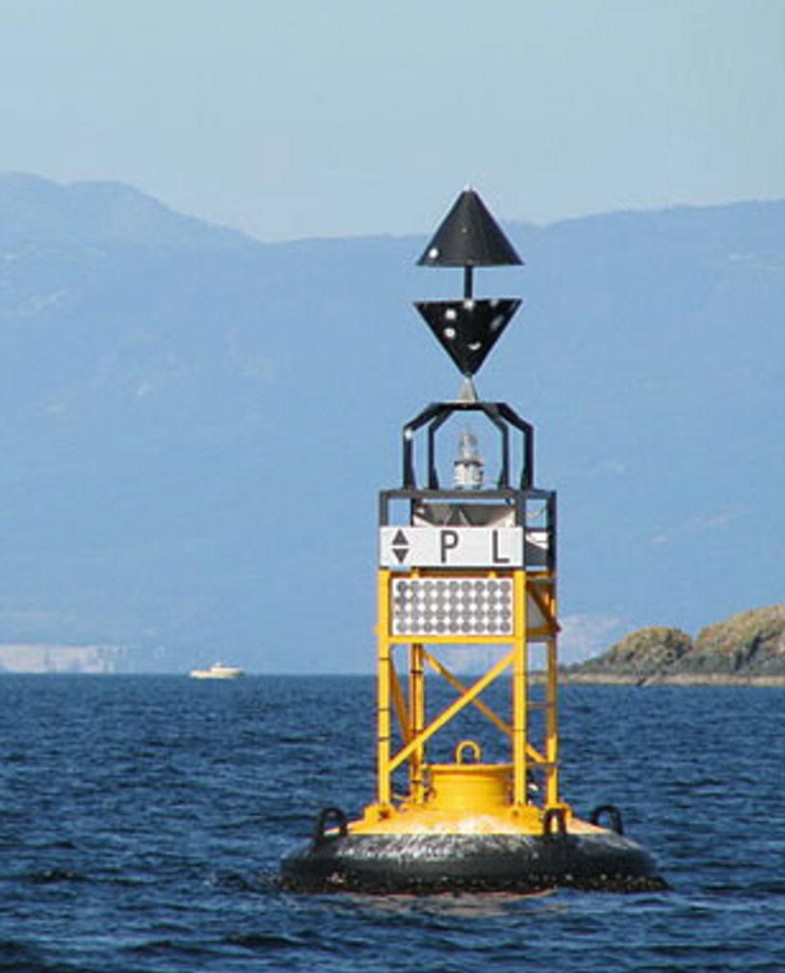 Copyright information
© Springer Nature Singapore Pte Ltd. 2019
Section editors and affiliations