Criado-Boado, Felipe
Living reference work entry
DOI:
https://doi.org/
10.1007/978-3-319-51726-1_2594-1
Basic Biographical Information
Felipe Criado-Boado is an archaeologist specializing in landscape archaeology, archaeological theory, and heritage studies. He was born in 1960 in Santiago de Compostela (Spain), in whose university he graduated (1982), obtained a PhD (1989) and taught until 2000, when he became research professor at the Spanish National Research Council (CSIC). He spent an academic year in Cambridge (1986–1987), at the time of the emergence of post-processual theory. At present, he is the director of the Institute of Heritage Sciences (Incipit) of the CSIC and since 2015 president of the European Association of Archaeologists (Fig.
1
).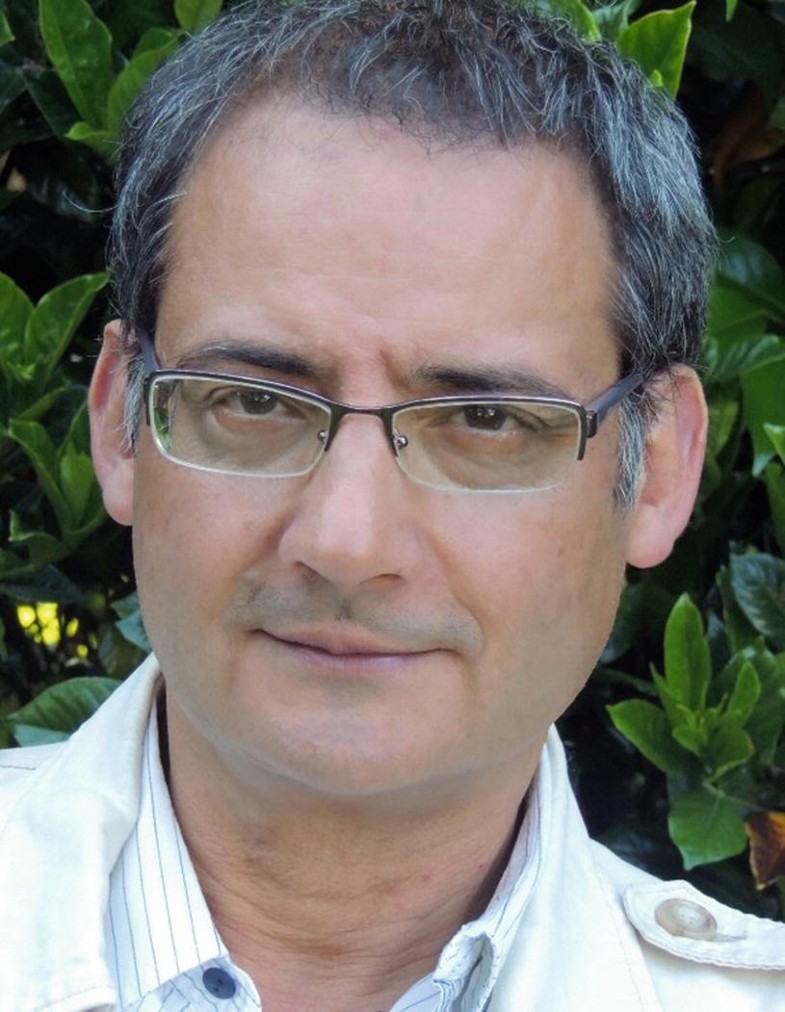 References
Further Reading
Criado-Boado, F. 2012.

Arqueológicas. La Razón Perdida

. Barcelona: Bellaterra.

Google Scholar

Criado-Boado, F., and V. Villoch. 2000. Monumentalizing landscape: From present perception to the past meaning of Galician megalithism (North-West Iberian Peninsula).

European Journal of Archaeology

3 (2): 188–216.

CrossRef

Google Scholar

Hernando, A. 2001.

Arqueología de la Identidad

. Madrid: Akal.

Google Scholar
Copyright information
© Springer Nature Switzerland AG 2020
Section editors and affiliations