Megaw, Vincent
Living reference work entry
DOI:
https://doi.org/
10.1007/978-3-319-51726-1_2392-2
Basic Biographical Information
John Vincent Stanley Megaw (Fig.
1
) was born in Stanmore, Middlesex, in 1934. One of his uncles, A.H.S. (Peter) Megaw, was a distinguished Byzantinist, the last Director of Antiquities of the former British Colony of Cyprus, and a Director of the British School at Athens. Another uncle, Basil, studied archaeology at Cambridge and was Director and Librarian of the Manx Museum on the Isle of Man. In 1940 young Vincent Megaw's archaeological education began after he was evacuated to his grandparents' Belfast home, which was filled with ancient curiosities largely collected by his uncles. This interest led him to join the London Institute of Archaeology as a Member at the cost of five shillings a year at the age of 16 years.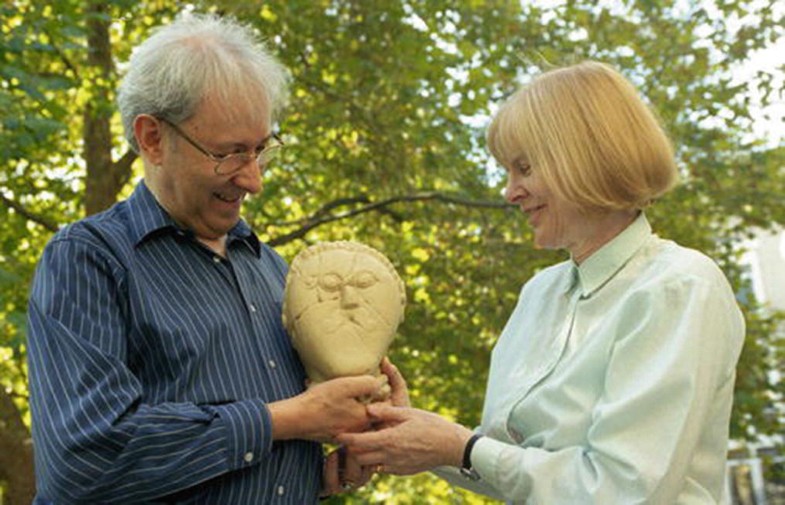 Copyright information
© Springer Nature Switzerland AG 2020
Section editors and affiliations