Water Testing
Living reference work entry
DOI:
https://doi.org/
10.1007/978-3-319-12127-7_296-1
Definition
The various procedures used to analyze samples of surface water (lakes, streams, and rivers); groundwater (from springs and wells); and wastewater for physical, biological, and chemical constituents.
Water testing may be performed to evaluate the background or environmental water quality, characteristics of water before or after treatment (including water for human consumption – drinking water), and suitability of water for industrial uses such as laboratory, manufacturing, or equipment cooling.
The sampling protocol and methods used are important to overall success of the testing and assessment process. The collection and analysis should be conducted in accordance with established procedures and standards specifically required by local, state, or national laws and regulation (Schulze et al. 2011; USDA-NRCS 2012). The water sampled is representative of the variability of the chemical, physical, or biological systems observed in the temporal and spatial distribution of the water source. Preparations are necessary to describe and run quality control/quality assurance (QC/QA) procedures on all the processes for collecting, storing, transporting, and testing samples; and reporting test results.
The selection of parameters for testing should be consistent with the test method and applicable for the intended purpose or concerns identified. It is essential the results be reliable and compared to analytical references for estimating the uncertainty of measurement. Following testing standards , such as from American Society for Testing and Materials (ASTM) International
https://www.astm.org/Standards/water-testing-standards.html
, US Environmental Protection Agency (US EPA)
https://www.epa.gov/dwanalyticalmethods
, and International Organization for Standardization (ISO)
https://www.iso.org/ics/13.060.45/x/p/1/u/1/w/1/d/0
, assures the measurement results are of the same quality as the time of validation (Fig.
1
).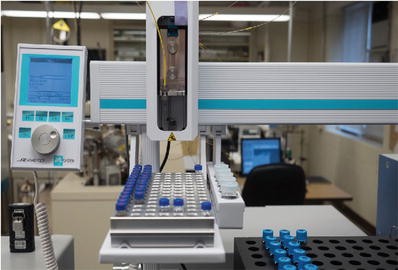 Copyright information
© Springer International Publishing AG 2018