Migraine, Migralepsy and Basilar Migraine
Short Description
Both epilepsy and migraine are common chronic neurological disorders with episodic attacks (CDEA) (Haut et al.
2006
). These disorders are the two leading reasons for outpatient visitation to a neurologist and they occur together in the same individual with surprising frequency (Ottman and Lipton
1994
) (
Fig
.
93-1
). The sensory, motor, and cognitive features of migraine and epilepsy often overlap, creating challenges in differential diagnosis. Because the disorders are highly comorbid, an even greater challenge is rendering concomitant diagnoses by recognizing two distinct CDEAs in the same person.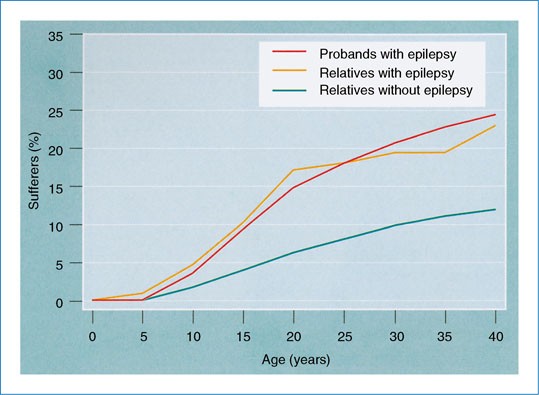 Keywords
Migraine With Aura 
Cortical Spreading Depression 
Migraine Aura 
Visual Aura 
Headache Classification Committee 
These keywords were added by machine and not by the authors. This process is experimental and the keywords may be updated as the learning algorithm improves.
Copyright information
© Springer-Verlag London Limited 2010