Desert Pavement
Reference work entry
DOI:
https://doi.org/
10.1007/978-1-4614-3134-3_125
Definition
Stone-covered landscape surfaces consisting of a continuous layer of interlocking particles overlying an essentially stone-free layer of finer materials.
Description
A surface with continuous cover of coarse, angular-to-subrounded rock fragments on stable undissected portions of alluvial fans, terraces, and the valley floors, arranged in such a way as to make a smooth and interlocking surface (Laity
2008
; Fig.
1
). Desert pavement rock fragments are often coated with desert varnish. Characteristically, gravels are one or two stones thick and sit on a mantle of finer stone-free material (Mabbutt
1977
).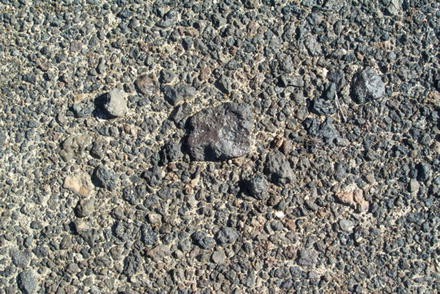 Copyright information
© Springer Science+Business Media New York 2015