Embedded Figures Test (EFT)
Reference work entry
DOI:
https://doi.org/
10.1007/978-1-4419-1698-3_1726
Description
The Embedded Figures Test (EFT) was designed by Witkin in 1971 to assess his concept of "field dependence – independence" (e.g., Witkin & Goodenough,
1981
). Good performance on the EFT was taken as a marker of field independence, the ability to disembed information from context or surrounding gestalt. The test requires the participant to spot a simple form within a more complex figure; the color and form of the latter create a gestalt within which the part is hidden (see Fig.
1
). In the Children's EFT, the complex figure is also meaningful (e.g., a pram, within which the triangle to be found is hidden in the hood). Group-administered and short versions are also available.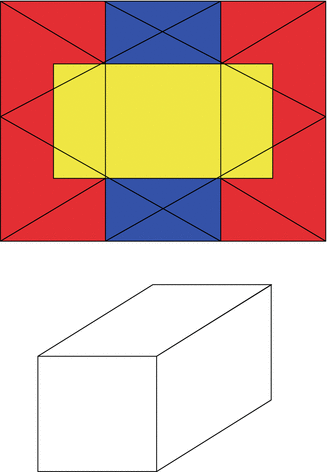 Copyright information
© Springer Science+Business Media New York 2013