Erratum to: Structural Design of the Rainwater Harvesting System
Keywords
Rainwater Harvesting Systems 
Erratum 
Correct Figure 
Water Supply 
Life Sciences 
These keywords were added by machine and not by the authors. This process is experimental and the keywords may be updated as the learning algorithm improves.
Erratum to: Chapter 3 in: Q. Zhu et al. (eds.), Rainwater Harvesting for Agriculture and Water Supply, DOI  

10.1007/978-981-287-964-6_3
The original version of this chapter unfortunately contained a mistake. The figure 3.39 was initially wrong, the correct figure should be the one as given below.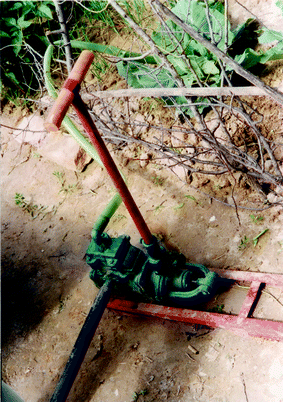 Copyright information
© Springer Science+Business Media Singapore and Science Press, Beijing 2015