Abstract

The dependence of pulses on rainfed production leads to highly volatile domestic production from one year to the next. Due to this erratic production, domestic pulses production faces the challenge of meeting domestic demand. Also, the production of pulses lagged behind population growth, and as a result, the per capita net availability of pulses declined over the years.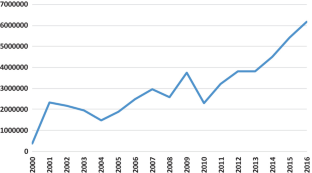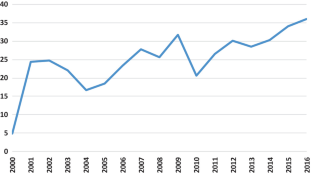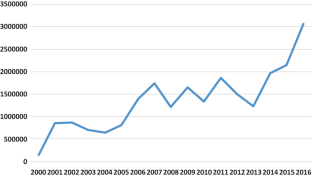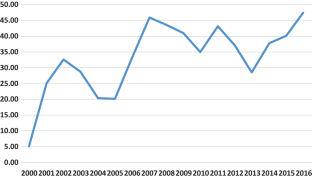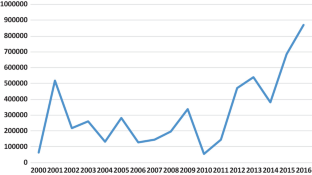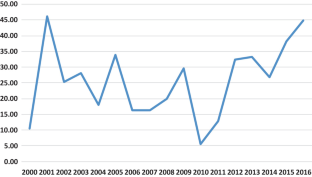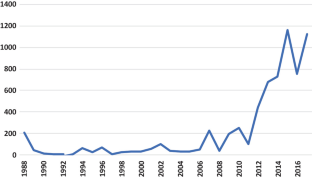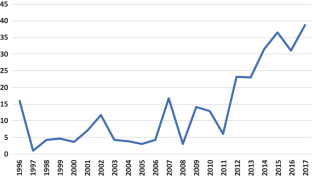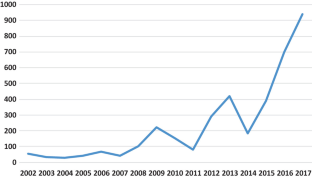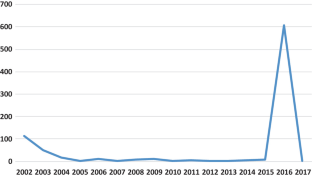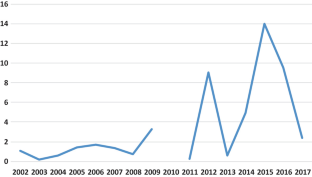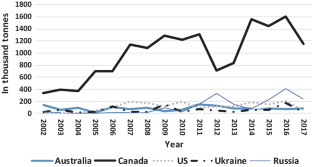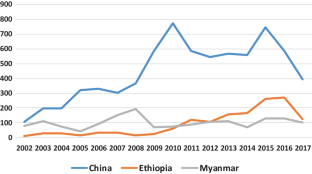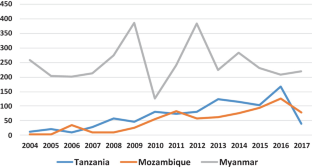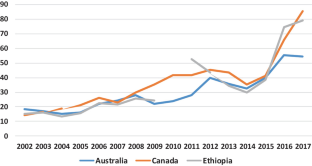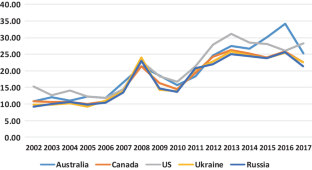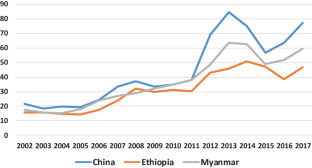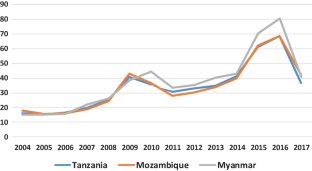 References
Bhattacharjya, S., Chaudhury, S., & Nanda, N. (2017). Import dependence and food and nutrition security implications: The case of pulses in India. Review of Market Integration, 9(1–2), 83–110. https://doi.org/10.1177/0974929217721763

Singh, A. K., Singh, S. S., Prakash, V. E. D., Kumar, S., & Dwivedi, S. K. (2015). Pulses production in india: Present status, sent status, bottleneck and way forward. Journal of AgriSearch, 2(2), 75–83.
Copyright information

© 2022 Centre for Management in Agriculture (CMA), Indian Institute of Management Ahmedabad (IIMA)
About this chapter
Cite this chapter
Varma, P. (2022). Pulses Production, Trade and Government Policies. In: Pulses for Food and Nutritional Security of India. India Studies in Business and Economics. Springer, Singapore. https://doi.org/10.1007/978-981-19-3185-7_6