Abstract

India contributes around 38% of world's area under pulses. India's share in world area was around 56% in 1961 but gradually declined to less than 40% since 2000. In terms of production, India contributed around 23% in 2016, whereas India's contribution was around 45% in 1961. Though India's pulses production was always fluctuating, the decline in the share of production was more prominent since 2001. Similarly, Indian pulses yield was also much below the world average.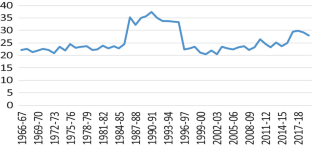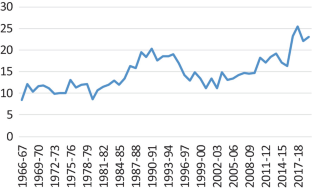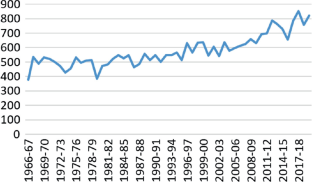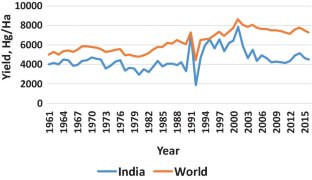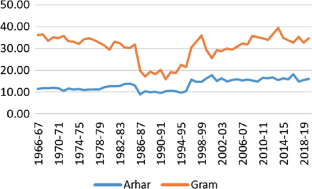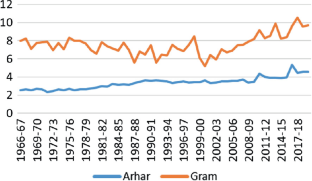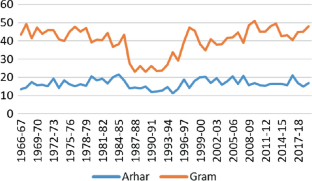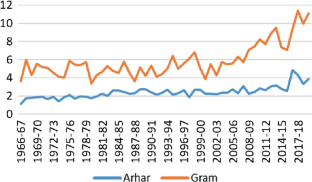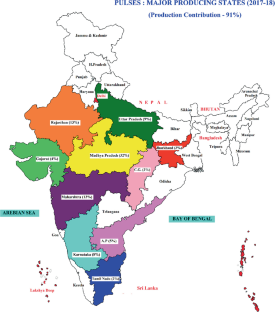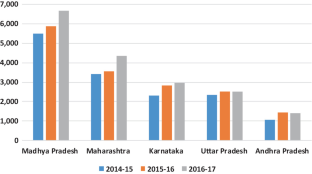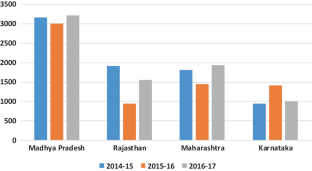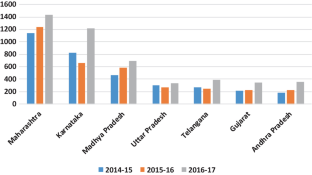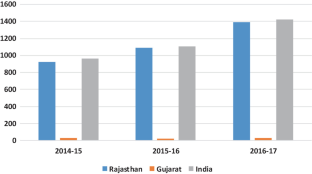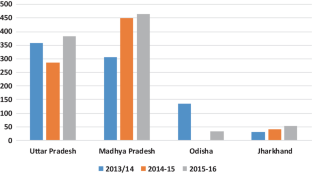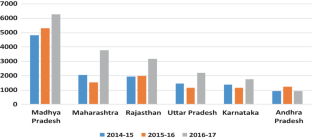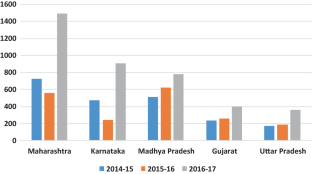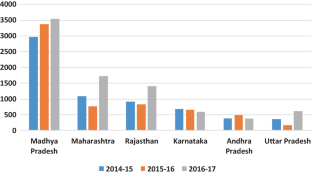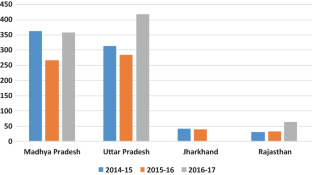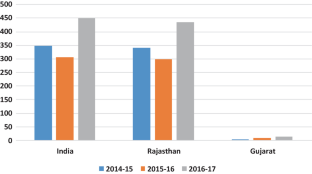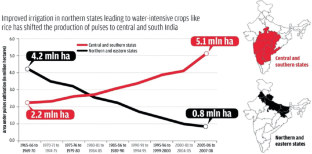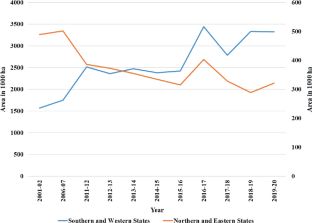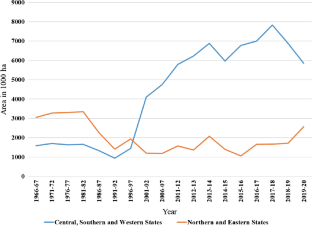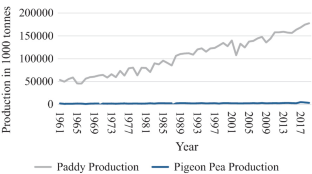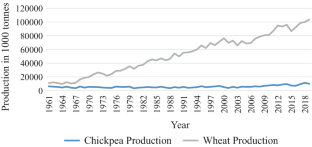 References
Akinbode, S. O., Dipeolu, A. O., & Ayinde, I. A. (2011). An examination of technical, allocative and economic efficiencies in Ofada rice farming in Ogun State, Nigeria. African Journal of Agricultural Research, 6(28), 6027–6035

Nelson, A. R. L. E., Ravichandran, K., & Antony, U. (2019). The impact of the Green Revolution on indigenous crops of India. Journal of Ethnic Foods, 6(1), 1–10.

Pingali, P., Mittra, B., & Rahman, A. (2017). The bumpy road from food to nutrition security–Slow evolution of India's food policy. Global food security, 15, 77–84.

Reddy, A., Bantilan, M. C. S., & Mohan, G. (2013). Pulses production scenario: policy and technological options. International Crops Institute for Semi-Arid Tropics, Policy Brief, (26).

Tripathi, A. K. (2017). Price and profitability analysis of major pulses in India. Asian Journal of Agriculture and Development, 14(1362-2017-3063), 83–102.
Copyright information

© 2022 Centre for Management in Agriculture (CMA), Indian Institute of Management Ahmedabad (IIMA)
About this chapter
Cite this chapter
Varma, P. (2022). An Overview of Pulses Economy. In: Pulses for Food and Nutritional Security of India. India Studies in Business and Economics. Springer, Singapore. https://doi.org/10.1007/978-981-19-3185-7_2