Abstract

Nature designs have inspired many architectural works and technological advancements in today's world. Trees are one of nature's pattern and share similar mechanics as in civil engineering structures (e.g. buildings). From literature, trees are able to transfer load efficiently. To identify the effectiveness of having a triangular profile similar to nature, a set of cantilever beams with various geometrical projection are analysed under transverse loading. Standard triangle (ST) cantilever beam was the best overall design. However, it was also found that the method of tensile triangles (MTT) cantilever beam was able to improve cantilever designs if the projection remains small. Thus, demonstrating why buttresses do not exist along with its entire tree height. The results obtained do not discard its potential as it may be more suitable in other civil engineering applications.
Keywords
Cantilever

Nature

Vertical loading

Static

Steel

Triangular projection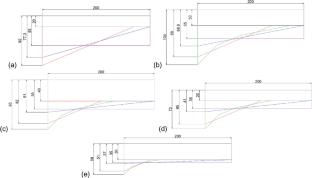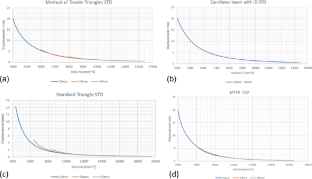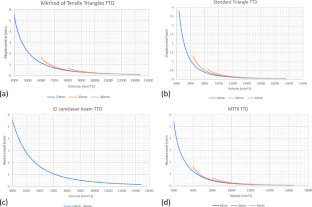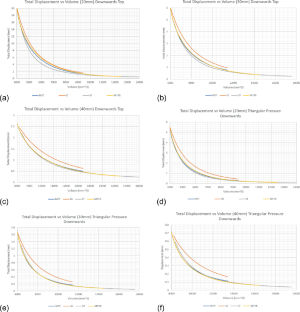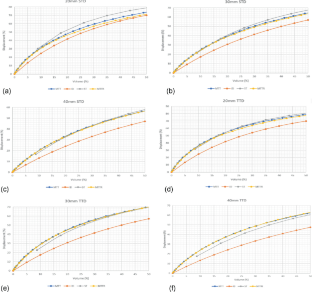 References
Baud RV (1934) Fillet profiles for constant stress. Prod Eng 5(4):133–134

British Standards Institution (2005). National annex to CYS EN 1993–1–1:2005+A1:2014+AC:2009 Eurocode 3: design of steel structures Part 1–1: general rules and rules for buildings

De Albuquerque Simões D, de Castro JTP, Meggiolaro MA (2011) On the improved notch shape. In: 21st Brazilian congress of mechanical engineering. Natal, RN, Brazil

De Castro J, de Albuquerque SD, de Menezes I, Meggiolaro M, Martha L (2016) A note on notch shape optimisation to minimise stress concentration effects. Theoret Appl Fract Mech 84:72–85

Eslami R (2017) A novel micro-mechanical model for prediction of multiaxial high cycle fatigue at small scales. Karlsruher Institut für Technologie (KIT)

Mattheck C (1990) Engineering components grow like trees. Mater Sci Eng Technol 21(4):143–168

Mattheck C (2006) Teacher tree: the evolution of notch shape optimisation from complex to simple. Eng Fract Mech 73(12):1732–1742

Mattheck C (2007) Secret design rules of nature (optimum shapes without computers). Forschungszentrum Karlsruhe

Yap KL, Mohammed Parvez A, Jayaprakash J, Elleithy W, Lau TL, Yeong TW (2019) Feasibility of replication and optimisation of nature's design shapes in civil engineering structures to enhance performance and efficiency: a review. Int J Innovative Technol Exploring Eng 8(6S3):2278–3075

Yap KL, Mohammed Parvez A, Jayaprakash J, Elleithy W, Lau TL (2018) Feasibility study on replicating tree design structure in trusses subjected to lateral loading. Int J Eng Technol 7(3.36):84–89

Zajączkowska U, Kucharski S, Guzek D (2015) Are trichomes involved in the biomechanical systems of Cucurbita leaf petioles? Planta 242(6):1453–1465
Acknowledgements

The authors acknowledge the University of Nottingham Malaysia for providing the facilities to carry out the research.
Copyright information

© 2021 The Editor(s) (if applicable) and The Author(s), under exclusive license to Springer Nature Singapore Pte Ltd.
About this paper
Cite this paper
Lim, Y.K., Anwar, M.P., Jayaprakash, J., Elleithy, W., Lau, T.L., Wong, J.Y. (2021). Performance of Cantilever Structure Inspired by Tree Patterns. In: Jayaprakash, J., Choong, K.K., Anwar, M.P. (eds) Advances in Construction Materials and Structures. Lecture Notes in Civil Engineering, vol 111. Springer, Singapore. https://doi.org/10.1007/978-981-15-9162-4_5
DOI: https://doi.org/10.1007/978-981-15-9162-4_5

Published:

Publisher Name: Springer, Singapore

Print ISBN: 978-981-15-9161-7

Online ISBN: 978-981-15-9162-4

eBook Packages: EngineeringEngineering (R0)