Abstract
In the year 2005, WHO adopted the resolution that all countries across the globe should start extending and facilitating access to all essential health services to all its citizens so that catastrophic health shocks are completely eliminated from the economies. While the MDGs emphasised on piecemeal steps towards achieving small target indicators such as MMR and IMR, SDGs take a holistic approach; therefore, targets before the countries have become more stringent. From governance point of view, the most critical step lies in defining "all essential health services'', which WHO has enlisted, which is suggestive in nature since regions and countries do vary in terms of the type, severity and extent of diseases that they are exposed to, and the kind of health concerns that they already have. The landmark report of WHO released in 2010 [Health systems financing—the path to universal coverage] mentions that health financing is a major concern and a big hindrance in achieving UHC, especially in the low-income countries.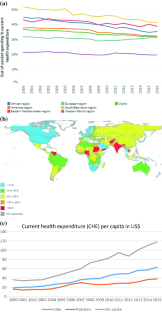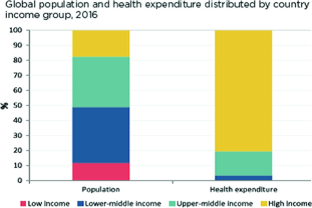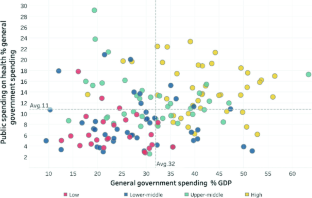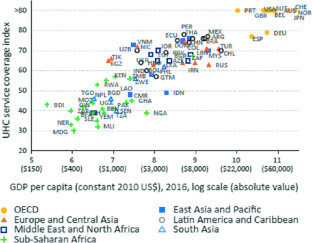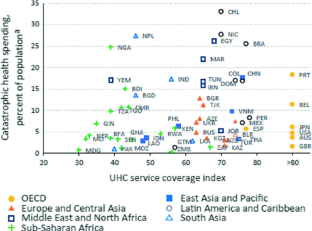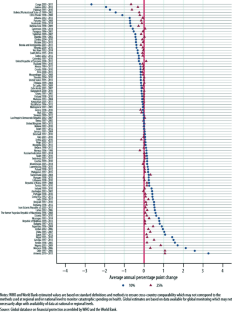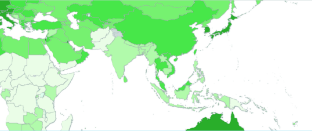 Notes
1.

2.

WHO 2009: Health financial strategy for the Asia-Pacific region 2000–2015, Geneva.
References
Cotlear D, Smith O (2015) How 24 developing countries are implementing universal health coverage reforms from the bottom up. International Bank for Reconstruction and Development, The World Bank, Going Universal, 99455

Madurawela S (2016) Health care financing in Sri Lanka: challenges and alternatives. Srilanka state of the economy report, Chap 8

Pavlovskaya O (2013) E-healthcare system coming to Kazakhstan (technical report). United States Central Command, Tampa, FL

Wagstaff A (2014) Who benefits from government health spending and why? World Bank Policy research working paper no. 7044. Washington DC.
Copyright information
© 2020 Springer Nature Singapore Pte Ltd.
About this chapter
Cite this chapter
Roy Chowdhury, S. (2020). Health Sector Scenarios in Sri Lanka: Policy Designing and Implications. In: Banik, A. (eds) Trade in Health Services in South Asia. Springer, Singapore. https://doi.org/10.1007/978-981-15-2191-1_4