Abstract

In this paper, an investigation is carried out on the effect of diagonal slit introduced on the rectangular patch antenna to obtain dual-band operation by simulating on High-Frequency Structure Simulator. Initially, a rectangular patch by microstrip line feeding technique is designed with the help of standard equations at the resonant frequency of 2.4 GHz. Later on, a slit of width 80 μm is introduced diagonally, with an inclination of 45° along the length of the patch and simulations has been carried out for different slit locations by varying along the width of the patch to study the effect of the slit on the antenna characteristics. The simulation result shows that the simple rectangular microstrip patch antenna resonates at a single frequency of 2.43 GHz with a return loss of −22.61 dB. With the introduction of the slit, the antenna shows a dual-band behavior with resonating frequencies lower than the simple rectangular patch antenna. The best dual-band performance is obtained with a return loss of −15.93 dB and −21.53 dB resonating at 1.88 GHz and 2.17 GHz, respectively.
Keywords
RMSA

Dual-band

Slit

Inclined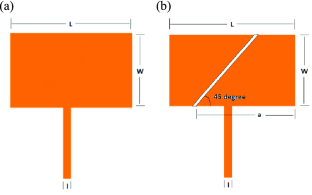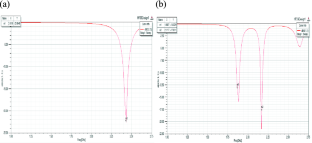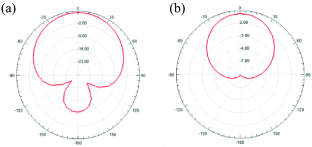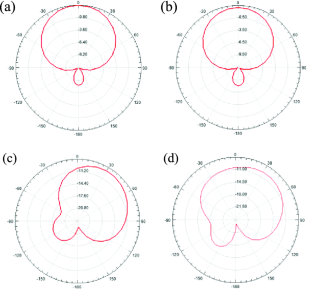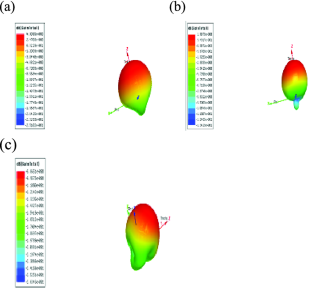 References
Borah P, Bhattacharyya S (2015) Design of a dual band v-shaped patch antenna using shorting posts. Microw Opt Technol Lett 58(2)

Sanad M (1994) Effect of the shorting posts on short circuit microstrip antennas. IEEE 794

Kumar P, Singh G Microstrip antennas loaded with shorting post. SciRes (http://www.SciRP.org/journal/eng/). Accessed June 2009

Schrank H, du Plessis M, Cloete J (1994) Tuning stubs for microstrip-patch antennas. IEEE Antennas Propag Mag 36(6)

Deshmukh AA, Baxi P, Kamdar C, Vora B, Ray KP Analysis of stub loaded rectangular microstrip antenna ©2012 IEEE

Vedaprabhu B, Vinoy KJ A double u-slot patch antenna with dual wideband characteristics, fre IEEE 2010

Singh J, Singh T, Sohi BS Design of slit loaded rectangular microstrip patch antenna. In: Proceedings of 2015 RAECS UIET Panjab University Chandigarh, 21–22nd Dec 2015

Sharma A, Gupta SK, Kanaujia BK, Pandey GP Analysis of superstrate loaded slit cut circular patch antenna for triple band operations. In: 2012 fourth international conference on computational intelligence and communication networks

Borah P, Bordoloi AK, Bhattacharyya NS, Bhattacharyya S (2012) Bridged 'V'-shaped patch antenna for dual band communication. Electron Lett 48(8)

Balanis CA (2005) Antenna theory analysis and design, Wiley-Interscience, pp 810–817
Acknowledgements

The authors are thankful to the Head of the Department of Electronics and Communication Technology Gauhati University for providing valuable suggestions and laboratory infrastructure during the work. One of the authors Dr. Pranjal Borah is also thankful to UGC, Govt. of India for providing financial support for the work under UGC D. S. Kothari Post Doctoral Fellowship (Grant No. F.4-2/2006(BSR)/EN/15-16/0036).
Copyright information

© 2019 Springer Nature Singapore Pte Ltd.
About this paper
Cite this paper
Sarmah, T., Borah, P., Bezboruah, T. (2019). Design of a Dual-Band Rectangular Microstrip Patch Antenna with Diagonal Slit for Its Use in L- and S-Band Communications. In: Bera, R., Sarkar, S., Singh, O., Saikia, H. (eds) Advances in Communication, Devices and Networking. Lecture Notes in Electrical Engineering, vol 537. Springer, Singapore. https://doi.org/10.1007/978-981-13-3450-4_18
DOI: https://doi.org/10.1007/978-981-13-3450-4_18

Published:

Publisher Name: Springer, Singapore

Print ISBN: 978-981-13-3449-8

Online ISBN: 978-981-13-3450-4

eBook Packages: EngineeringEngineering (R0)