Abstract

According to market background, driving forces and development status, China's housing market development can be divided into three stages: the stage of slow release of potential demand driven by the housing reform (1978–2001), the stage of short supply and soaring housing price driven by fast urbanization and industrialization (2002–2013), and the stage when structural surplus and shortage co-exist (2014–present). The market-oriented reform in the first stage paved the way for fast housing market development in the second stage, which in turn laid the foundation for stock optimization in the third stage.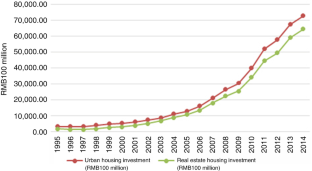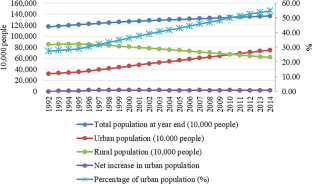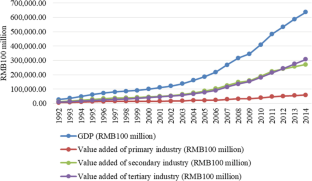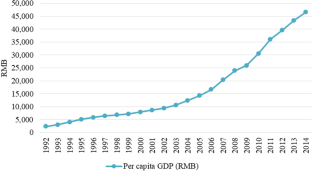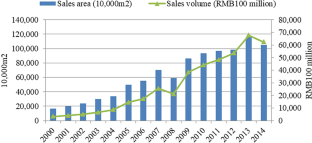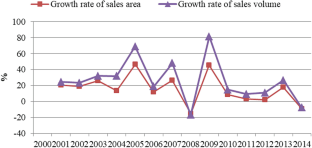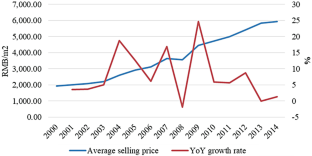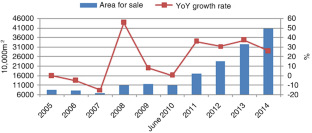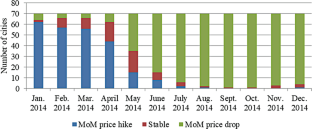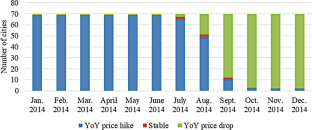 Copyright information

© 2020 Social Sciences Academic Press and Springer Nature Singapore Pte Ltd.
About this chapter
Cite this chapter
Zou, L. (2020). History and Outlook of China's Housing Market. In: Housing Reform and China's Real Estate Industry. Research Series on the Chinese Dream and China's Development Path. Springer, Singapore. https://doi.org/10.1007/978-981-13-0965-6_2