Abstract

During the 1960s, construction of the High Dam approximately 10 km up the Nile from Aswan created a 500 km-long reservoir, with a surface area of over 5000 km2. Named Lake Nubia in the Sudan and Lake Nasser in Egypt, the reservoir extends into the Sudan and required the relocation of at least 100,000 Nubians. This chapter deals only with High Dam impacts on the 48,000 Egyptian Nubians resettled between October 1963 and June 1964.
Keywords
Date Palm

World Food Programme

Physical Removal

Adaptation Fund

Cash Compensation
These keywords were added by machine and not by the authors. This process is experimental and the keywords may be updated as the learning algorithm improves.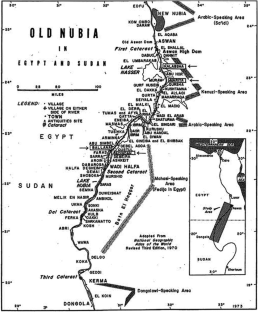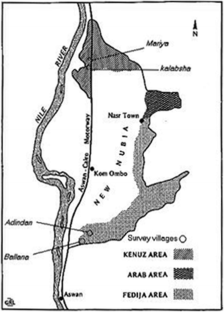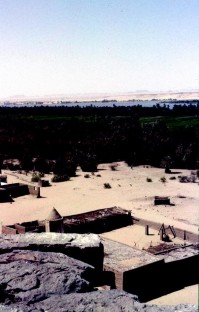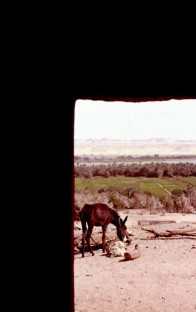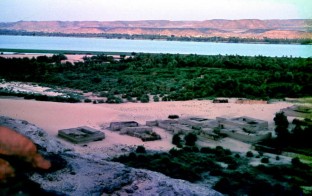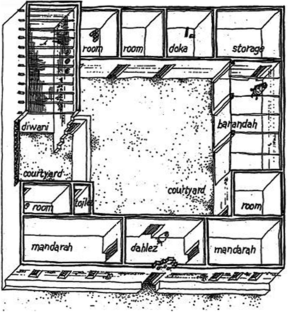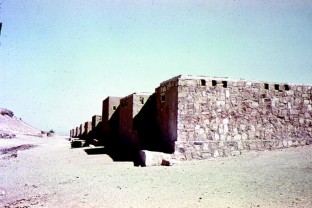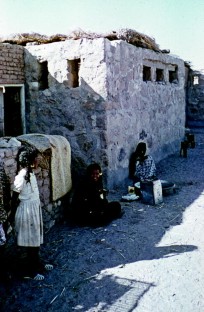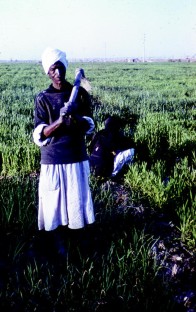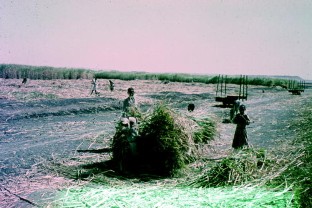 Notes
1.

Fahmi also separates out farming households (they concentrate more on livestock than crops) with their resettler houses having an "external activity density" similar to locality households.

2.

According to the Egypt Human Development Report (2010), jobless youth reached about 60 % that year.

3.

A much broader proposal was submitted to the Adaptation Fund in 2012 that deals with all five provinces in Southern Egypt as opposed to just the Lake Nasser Basin in Aswan Province.
About this chapter
Cite this chapter
Scudder, T. (2016). Aswan High Dam Resettlement of Egyptian Nubians. In: Aswan High Dam Resettlement of Egyptian Nubians. SpringerBriefs on Case Studies of Sustainable Development. Springer, Singapore. https://doi.org/10.1007/978-981-10-1935-7_1
DOI: https://doi.org/10.1007/978-981-10-1935-7_1

Published:

Publisher Name: Springer, Singapore

Print ISBN: 978-981-10-1934-0

Online ISBN: 978-981-10-1935-7