Abstract

We inhabit a vulnerable planet. The devastation caused by natural disasters such as the southern Asian and Japanese tsunami, Hurricanes Katrina and Ike in the United States, and the earthquakes in China's Sichuan province, Haiti, and Turkey – as well as the ongoing depletion and degradation of the world's natural resources caused by a burgeoning human population – has made it clear that "business as usual" is no longer sustainable. We need to find ways to improve how we live on this planet while minimizing our impact on it.

Landscape architecture and its subfield, landscape urbanism, have the potential to provide leadership to enable us to inhabit this vulnerable planet in a more sustainable manner. Seven key landscape urbanism axioms are presented: cities and landscapes change constantly; technology connects us to each other and our environments in new ways, changing how and where we live; sense of place and sense of region produce distinct cultural identities; certain regional identities foster creativity; landscape-based urban design involves one application of additive structure across several scales; design and planning disciplinary boundaries blur in landscape urbanism; and cities and landscapes are resilient ecosystems.
Keywords
Additive structure

City beautiful

Ecology

Fractals

Incrementalism

Landscape

Landscape architecture

Regionalism

Resilience

Territory
From "Design for a vulnerable planet", Chapter 5 Adapted Version (Steiner) 2011. With kind permission from University of Texas Press.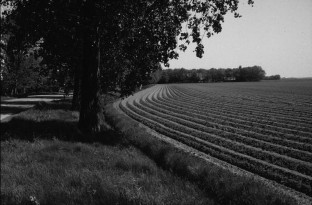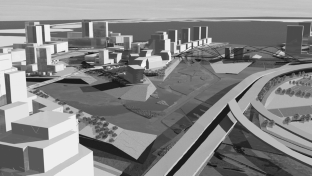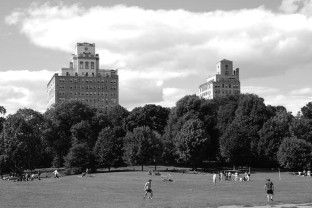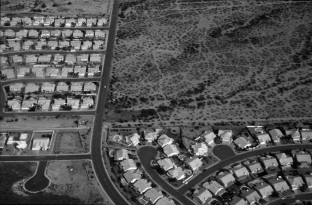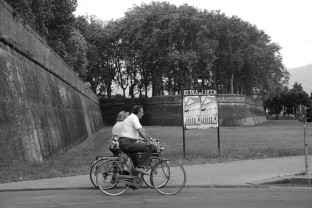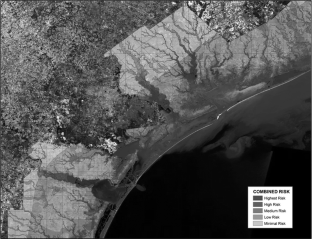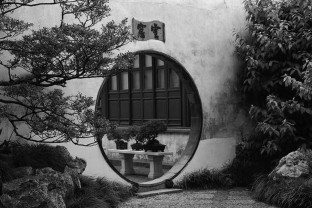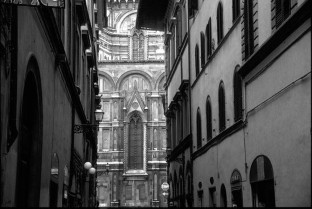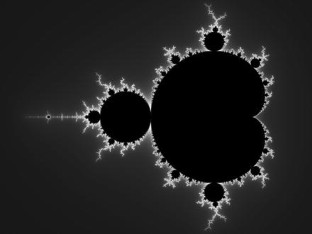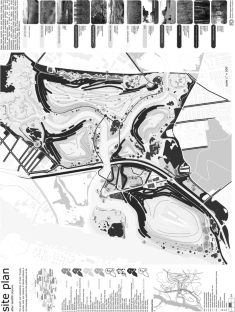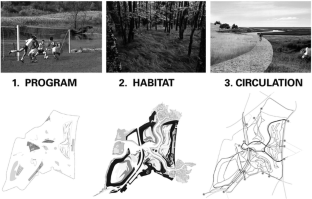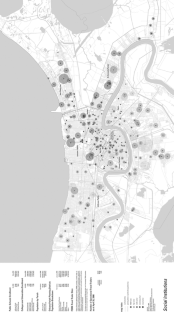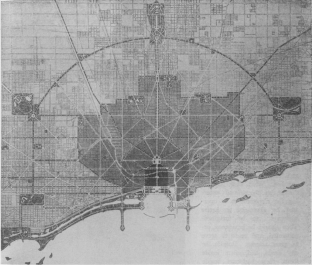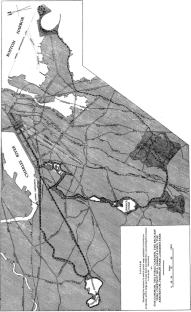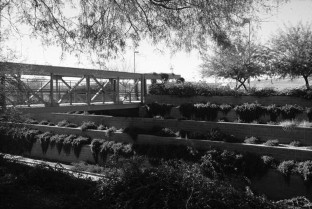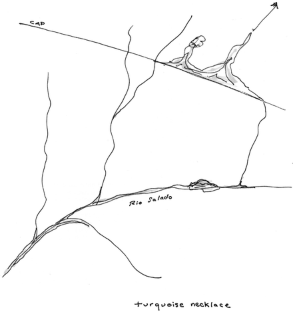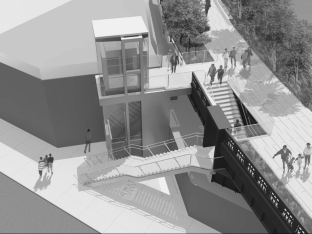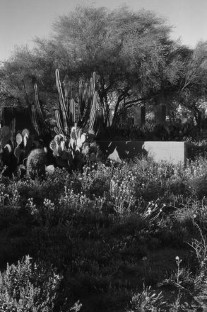 References
Almy D (ed) (2007) On landscape urbanism, vol 14, Center. Center for American Architecture and Design, University of Texas at Austin, Austin

Beatley T (2004) Native to nowhere. Island Press, Washington, DC

Botkin D (1990) Discordant harmonies: a new ecology for the twenty-first century. Oxford University Press, New York

Burdett R, Sudjic D (eds) (2007) The endless city. Phaidon Press, London

DeLillo D (1997) Underworld. Scribner, New York

Gunderson L, Holling C, Pritchard L, Peterson G (2002) Resilience. In: Munn T (ed) Encyclopedia of global environmental change. Wiley, Hoboken, pp 530–531

Lynch K (1958) Environmental adaptability. J Am Inst Plan 24:16–24 (Reprinted in Banerjee T, Southworth M (ed) (1990) City sense and city design: writings and projects of Kevin Lynch. MIT Press, Cambridge, MA)

Maciocco G (2008) Fundamental trends in city development. Springer, Berlin

Mumford L (1938) The culture of cities. Secker and Warburg, London

Pickett S, Cadenasso M (2003) Integrating the ecological, socioeconomic, and planning realms: insights from the Baltimore ecosystem study. In: Musacchio L, Wu J, Johnson T (eds) Pattern, process, scale, and hierarchy: advancing interdisciplinary collaboration for creating sustainable urban landscapes and communities. Arizona State University, Tempe, p 34

Vale L, Campanella T (2005a) The city shall rise again: urban resilience in the wake of disaster. The Chronicle of Higher Education, January 14, B6–B9

Vale L, Campanella T (2005b) The resilient city: how modern cities recover from disaster. Oxford University Press, New York

Vogt G (2006) Miniature and panorama, Vogt Landscape Architects Projects 2000–2006. Lars Müller, Baden

Waldheim C (ed) (2006) The landscape urbanism reader. Princeton Architecture Press, New York
Copyright information

© 2013 Springer Science+Business Media Dordrecht
About this chapter
Cite this chapter
Steiner, F. (2013). Making Territory. In: Serreli, S. (eds) City Project and Public Space. Urban and Landscape Perspectives, vol 14. Springer, Dordrecht. https://doi.org/10.1007/978-94-007-6037-0_9
DOI: https://doi.org/10.1007/978-94-007-6037-0_9

Published:

Publisher Name: Springer, Dordrecht

Print ISBN: 978-94-007-6036-3

Online ISBN: 978-94-007-6037-0

eBook Packages: EngineeringEngineering (R0)