Abstract
There are three harvest times a year in March, June, October where 4 oz of leaves per bush can be obtained during the main harvest. It takes up to 2 days for two people to pick 12 kg and the grower (coquero) roughly makes $2.20/kg. Also, illicit growers may not get as good a yield from their plants due to their use of less potent species, and growing the plants under less favorable climatic conditions such as the Amazon basin. As can be seen, the peasant growers (coqueros) make little from their harvest, and they must sell their leaves to the government.
Keywords
Motion Sickness

Amazon Basin

Favorable Climatic Condition

Average Daily Cost

Coca Leave
These keywords were added by machine and not by the authors. This process is experimental and the keywords may be updated as the learning algorithm improves.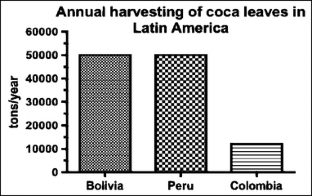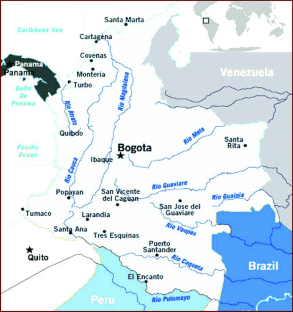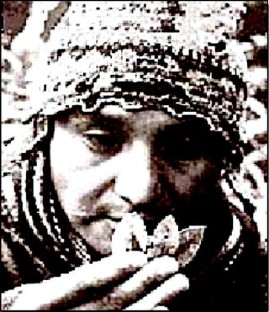 Copyright information
© 2009 Springer Science + Business Media B.V.
About this chapter
Cite this chapter
Freye, E. (2009). Production of the Coca Leaf. In: Pharmacology and Abuse of Cocaine, Amphetamines, Ecstasy and Related Designer Drugs. Springer, Dordrecht. https://doi.org/10.1007/978-90-481-2448-0_2