Abstract

The majority of shoulder surgery is performed via the anterior or anterolateral aspect of the shoulder joint. The deltopectoral approach is the workhouse approach to the shoulder for use in shoulder stabilisation, arthroplasty and fracture fixation. There are several modifications to this approach to increase exposure, such as coracoid or clavicle osteotomy or anterior deltoid release. A detailed discussion of the surgical anatomy is presented with diagrammatic representation of the key points. The important neurovascular anatomy for the various extensile procedures and manoeuvres aimed at releasing the joint are also discussed in detail.
Keywords
Shoulder approach

Shoulder arthroplasty

Delto-pectoral

Deltoid splitting

Clavicle osteotomy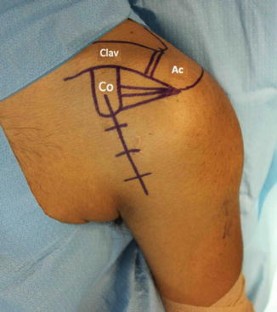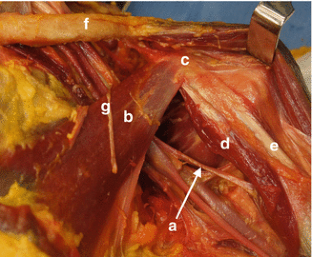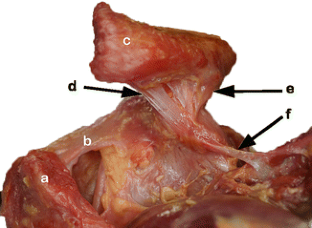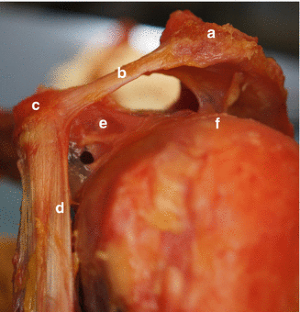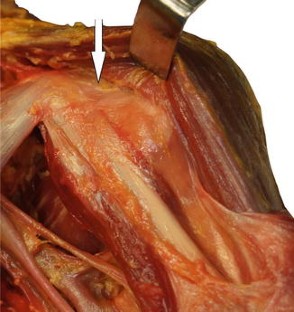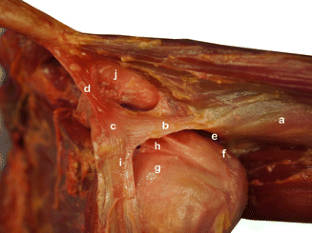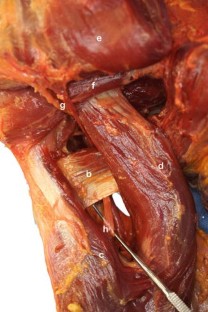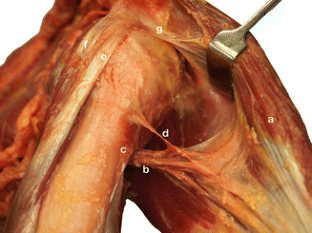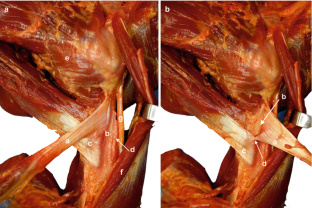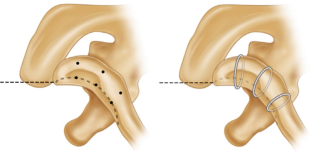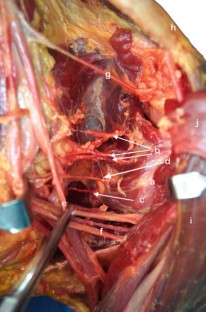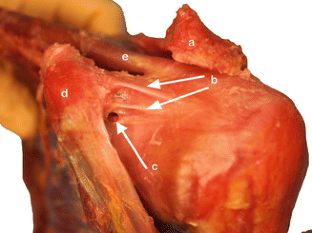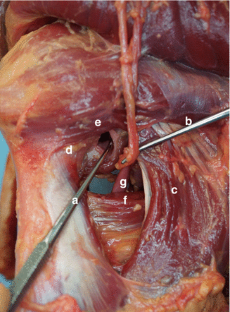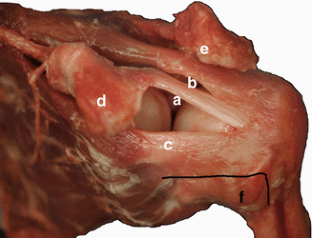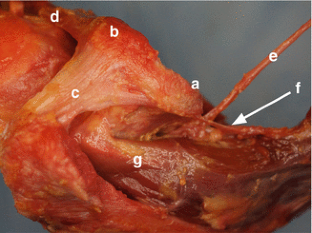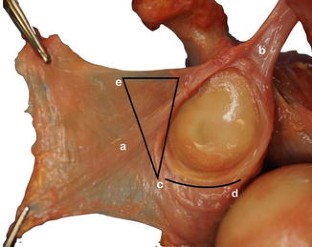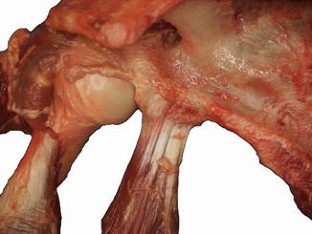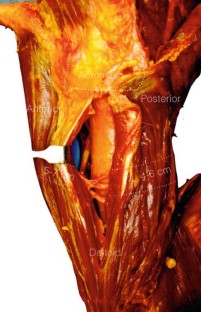 References
Galley IJ, Watts AC, Bain GI. The anatomic relationship of the axillary artery and vein to the clavicle: a cadaveric study. J Shoulder Elbow Surg. 2009;18:21–5.

Gill DRJ, Cofield RH, Rowland C. The anteromedial approach for shoulder arthroplasty: the importance of the anterior deltoid. J Shoulder Elbow Surg. 2004;13:532–7.

Henry AK. Extensile exposure. 2nd ed. Baltimore: Churchill Livingstone; 1957.

Hoppenfeld S, deBoer P, Buckley R. Surgical exposures in orthopaedics: the anatomic approach. Philadelphia: Wolters Kluwer Lippincott William; 2009.

Krishnan SG, Stewart DG, Reineck JR, Lin KC, Buzzell JE, Burkhead WZ. Subscapularis repair after shoulder arthroplasty: biomechanical and clinical validation of a novel technique. J Shoulder Elbow Surg. 2009;18:184–92.

Lafosse L, Schnaser E, Haag M, Gobezie R. Primary total shoulder arthroplasty performed entirely thru the rotator interval: technique and minimum two-year outcomes. J Shoulder Elbow Surg. 2009;18:864–73.

Mackenzie DB. The antero-superior exposure for total shoulder replacement. Orthop Traumatol. 1993;2:71–7.

Qureshi S, Hsiao A, Klug RA, Lee E, Braman J, Flatow EL. Subscapularis function after total shoulder replacement: results with lesser tuberosity osteotomy. J Shoulder Elbow Surg. 2008;17(1):68–72.

Redfern TR, Wallace WA, Beddow FH. Clavicular osteotomy in shoulder arthroplasty. Inter Orthop. 1989;13:61–3.

Robinson CM, Khan L, Akhtar A, Whittaker R. The extended deltoid-splitting approach to the proximal humerus. J Orthop Trauma. 2007;21:657–62.

Savoie FH, Charles R, Casselton J, O'Brien MJ, Hurt JA. The subscapularis-sparing approach in humeral head replacement. J Shoulder Elbow Surg. 2014;23:1–7.

Thompson JA. Anatomic methods of approach in operations on the long bones of the extremities. Ann Surg. 1918;68:309–29.

Van den Berghe GR, et al. Biomechanical evaluation of three surgical techniques for subscapularis repair. J Shoulder Elbow Surg. 2008;17:156–61.
Acknowledgements

Special thanks to Jim and Jodie Kelly, Medical Engineering and Research Facility, Queensland University of Technology, for their generous assistance with cadaveric specimens.
About this chapter
Cite this chapter
Ross, M., Hirpara, K., Pinedo, M., Gutierrez, V. (2015). Anterior Surgical Approaches to the Shoulder. In: Bain, G., Itoi, E., Di Giacomo, G., Sugaya, H. (eds) Normal and Pathological Anatomy of the Shoulder. Springer, Berlin, Heidelberg. https://doi.org/10.1007/978-3-662-45719-1_37
DOI: https://doi.org/10.1007/978-3-662-45719-1_37

Publisher Name: Springer, Berlin, Heidelberg

Print ISBN: 978-3-662-45718-4

Online ISBN: 978-3-662-45719-1

eBook Packages: MedicineMedicine (R0)