Zusammenfassung

Ist "Growth Hacking" das nächste große Ding wie damals Web 2.0 und Social Media? Oder doch nur ein weiteres Buzzword in der digitalen Szene? Selbst erfahrene Produkt- und Marketing-Experten tun sich mit der Einordnung des Begriffs oftmals noch sehr schwer. Manche halten Growth Hacking für das clevere Befeuern aller verfügbaren Online-Marketing-Methoden, andere wiederum als Synonym für virales Marketing. Beides ist nicht das, was echte Growth Hacker unter Growth Hacking verstehen. Aber was genau ist es?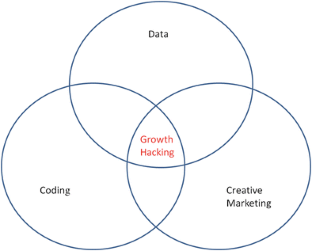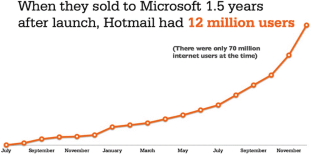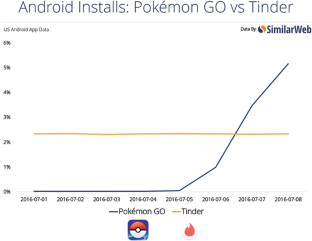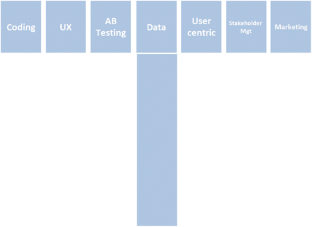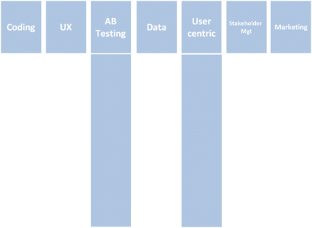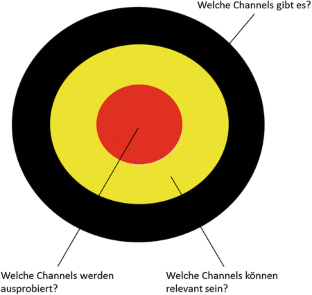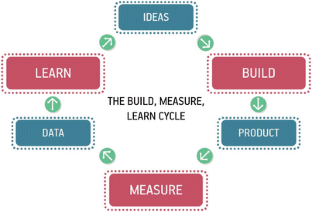 Literatur
Gastautor. 2009. https://techcrunch.com/2009/10/18/ps-i-love-you-get-your-free-email-at-hotmail/. Zugegriffen: 4. Okt. 2016.

Griffel, Mattan. 2012. http://www.slideshare.net/mattangriffel/growth-hacking/19-July_September_November_January_March. Zugegriffen: 4. Okt. 2016.

Patel, Neil. 2015. http://neilpatel.com/2015/03/17/how-to-use-growth-hacking-to-attract-and-retain-customers/. Zugegriffen: 4. Okt. 2016.

https://www.similarweb.com/app/google-play/com.nianticlabs.pokemongo/statistics. Zugegriffen: 4. Okt. 2016.

Barrett, Brian. 2016. https://www.wired.com/2016/09/pokemon-go-just-fine-without/. Zugegriffen: 4. Okt. 2016.

Dye, John. 2016. http://www.androidauthority.com/77-percent-users-dont-use-an-app-after-three-days-678107/.

Ellis, Sean. 2010. http://www.startup-marketing.com/where-are-all-the-growth-hackers/. Zugegriffen: 1. Okt. 2016.

Chen, Andrew. 2012. http://andrewchen.co/how-to-be-a-growth-hacker-an-airbnbcraigslist-case-study/. Zugegriffen: 1. Okt. 2016.

Vorträge auf der BitsandPretzels Konferenz vom 25–27.10.2016 in München. https://www.bitsandpretzels.com/.

Weinberg, G. 2014. Traction: A startup guide to getting customers, 19 f. New York: S Curve Publishing.

Schmieder, Jürgen. 2016. http://www.sueddeutsche.de/digital/augmented-reality-dieser-mann-machte-pokemon-go-zum-millionenphaenomen-1.3081958. Zugegriffen: 1. Okt. 2016.

Croll, A. 2013. Lean analytics: Use data to build a better startup faster. Sebastopol: O'Reilly Media, Inc.
Copyright information

© 2017 Springer Fachmedien Wiesbaden GmbH
About this chapter
Cite this chapter
Lennarz, H. (2017). Growth Hacking vs. Growth Management. In: Growth Hacking mit Strategie. Springer Gabler, Wiesbaden. https://doi.org/10.1007/978-3-658-16231-3_1
DOI: https://doi.org/10.1007/978-3-658-16231-3_1

Published:

Publisher Name: Springer Gabler, Wiesbaden

Print ISBN: 978-3-658-16230-6

Online ISBN: 978-3-658-16231-3

eBook Packages: Business and Economics (German Language)