Abstract

The paper deals with the search and design of suitable security solution of an innovated construction of a car seat. The problem consists in the use of flexible reinforcements of the seats, which replaces an origin sheet metal. On this reinforcement the comfort seat cushion is placed on which a passenger sits. This reinforcement is pre-stressed with a certain force, but this force is inadequate during the crash. Consequently, the passenger can dip in the seat, which is very dangerous. Therefore it is necessary to use a suitable mechanism, for pre-stressing the reinforcement by a desired force in the case of crash. New TRIZ-based tool—Function-Oriented Search (FOS) method was utilized to find appropriate solutions. With its help several analogous solutions, which are applicable for this problem, were found. In the paper the advantages and disadvantages of these proposals are discussed, including the proposed optimal solution.
Keywords
Car seat innovation

TRIZplus

Function-Oriented Search (FOS)

Flexible reinforcements

Crash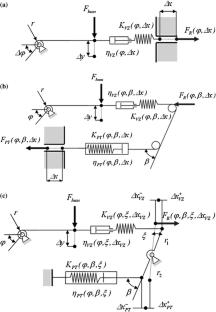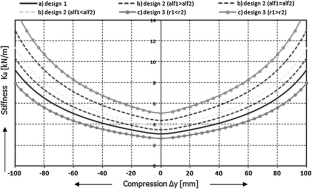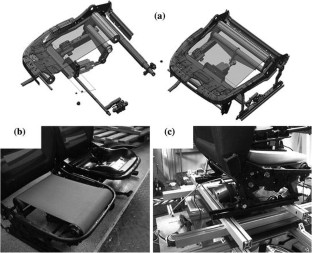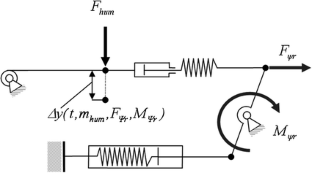 References
Caudron JC (2003) Etude du marché du polyuréthane et Etat de l'art de ses techniques de recyclage. Rapport de l'ADEME (Agence de l'Environnement et de la Maîtrise del'Energie), French

Hanel SE, Dartman T, Shishoo R (1997) Measuring methods for comfort rating of seats and beds. Int J Ind Ergon 20:163–172

Horng A, Huang C (2010) Searching method based on a problem/function-defined interface for a patent database system, European patent application, No. 08001335.2

Litvin SS (2004) New TRIZ-based tool—Function-oriented search (FOS). In: ETRIA conference TRIZ future, pp 505–509

Montecchi T, Russo D (2011) FBOS: function/behaviour–oriented search. In: ETRIA conference TRIZ future, pp 165–176

Njeugna N, Schacher L, Adolphe DC, Schaffhauser J, Strehle P (2010) Development of a new 3D nonwoven for automotive trim applications. New trends and developments in automotive industry, Intech, pp 333–346

Petrů M (2012) Car seat with non-polyurethane material. Ph.D. thesis, Technical University of Liberec, pp 131

Petru M, Novak O, Lufinka A (2012) Study and analysis of transmissibility of car seat with non polyurethane material. In: Proceedings of 50th annual conference on experimental stress analysis, pp 321–326

Petru M, Novak O, Doubek M (2012) Seat, especially the driver's seat for cars or working machines. National patent (Czech Republic), No. 303075

Petru M, Novak O, Srb P (2012) Active adjustable system of car seat support for controlled reduction of vibrations. ACC J 18(A). Nat Sci Technol, 77–84
Acknowledgments

The research reported in this paper was supported in part by the Project OP VaVpI Centre for Nanomaterials, Advanced Technologies and Innovation CZ.1.05/2.1.00/01.0005 which has been financed by The Ministry of Industry and Trade of the Czech Republic and Project Development of Research Teams of R&D Projects at the Technical university of Liberec CZ.1.07/2.3.00/30.0024 and the project of CREATex (CZ.1.07/2.2.00/28.0321), which has been financed by European Social Fund and The Ministry of Education, Youth and Sports of the Czech Republic.
Copyright information

© 2014 Springer International Publishing Switzerland
About this paper
Cite this paper
Lepšík, P., Petrů, M., Novak, O. (2014). Innovation of Car Seat Construction Using TRIZ-Based Tool: Function-Oriented Search. In: Ševĉik, L., Lepšík, P., Petrů, M., Mašín, I., Martonka, R. (eds) Modern Methods of Construction Design. Lecture Notes in Mechanical Engineering. Springer, Cham. https://doi.org/10.1007/978-3-319-05203-8_62
DOI: https://doi.org/10.1007/978-3-319-05203-8_62

Published:

Publisher Name: Springer, Cham

Print ISBN: 978-3-319-05202-1

Online ISBN: 978-3-319-05203-8

eBook Packages: EngineeringEngineering (R0)