Abstract

Branded with the name of interlocking directorate, this type of coordination through shared directors between firms' boards has been traditionally the main field of study of strategic alliances and corporate governance (see literature review in Chap. 2). In our study, we found that albeit strategically more important than inter-departmental interlocks, and perhaps just because of that, this type of coordination is scarcer and concerns only 11% of all shared positions, therefore, placed after the DINT analysis. This chapter presents the same structure as the previous one by first dealing with the statistical analysis of companies' distribution and then correlation analysis between economic size attributes and centrality indexes. Then, we proceed with the analysis of EASIN and EASIN + NEIGH with respect to the whole network and its main component (MC), followed by the inter-sectors and inter-country networks analysis. Next, clusters and cliques analyses follow. Finally, heavy-tail , key-players (bridging companies), and assortativity analyses close the chapter.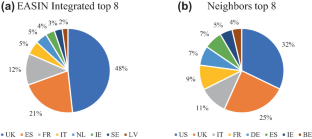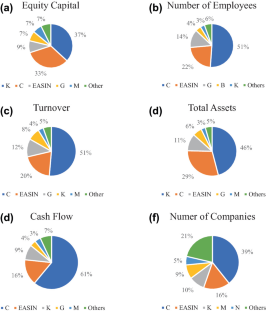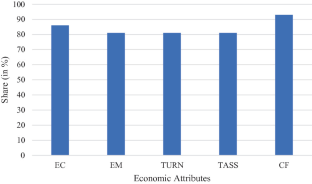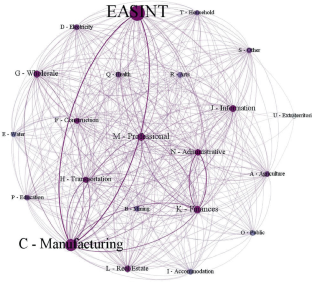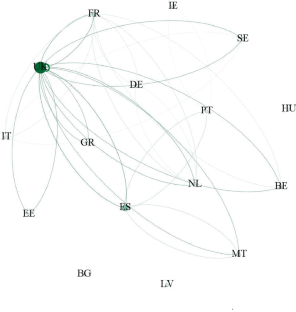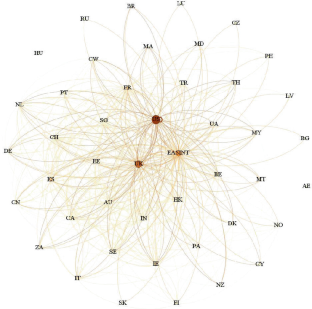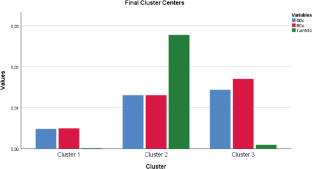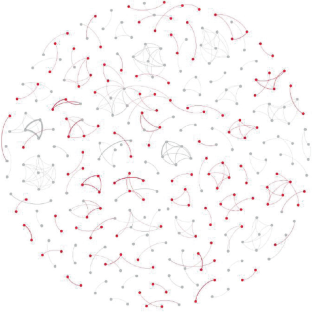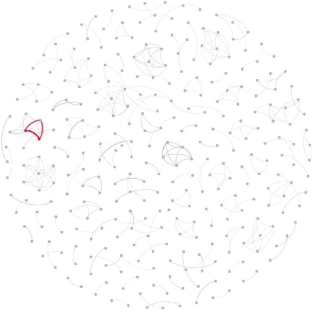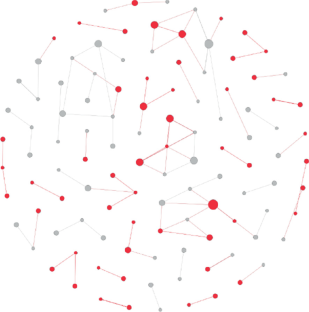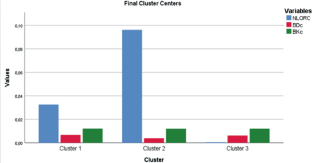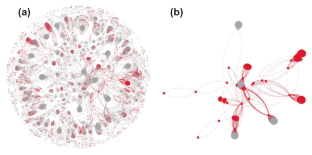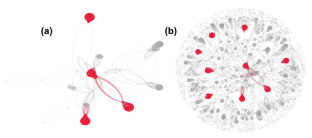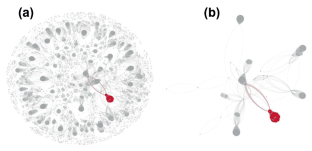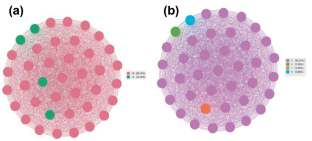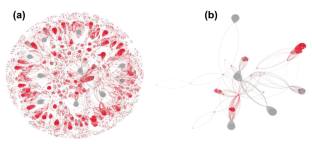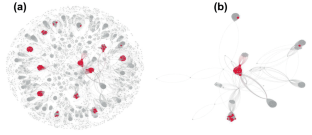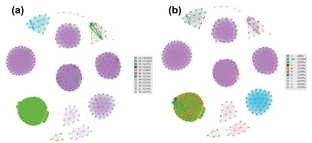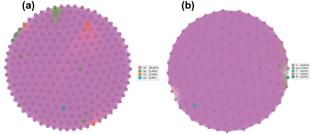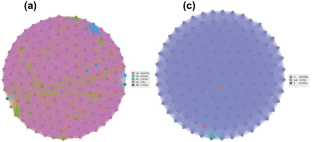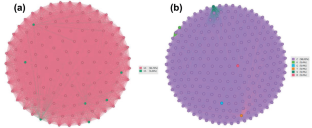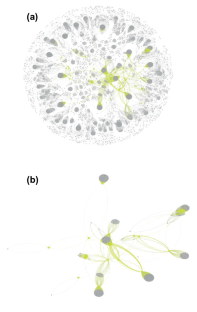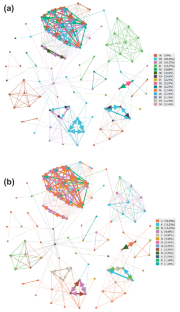 Notes
1.

Let us remind once more the distinction among a company's partnership, the number of people (managers or directors) involved and the number of shared positions assigned to them. See Chap. 2 and the Methodological Appendix.

2.

The methodological procedure to create the clustering analysis is explained in the Methodological Appendix.

3.

Normalized respect to highest value, decreased by one decimal place to level with other parameters.

4.

Surprisingly, not all of the nodes of included cliques were selected, and this is due to overall approximations in clustering method (see the Methodological Appendix).

5.

We have already mentioned the hypothesis supporting the association between economic large and highly connected companies and partly proofed in the correlation analysis. We will definitely discuss it in Chap. 7.
Copyright information

© 2023 The Author(s), under exclusive license to Springer Nature Switzerland AG
About this chapter
Cite this chapter
Biggiero, L., Magnuszewski, R. (2023). Inter-Board Coordination Through Shared Directors. In: Inter-firm Networks. Relational Economics and Organization Governance. Springer, Cham. https://doi.org/10.1007/978-3-031-17389-9_6