Abstract

This type of coordination through shared managers (M2M) between firms' departments has been so far totally overlooked in the literature, fundamentally because of lack of source data. Nevertheless, we start just with this particular type of coordination the three chapters of in-depth analysis of each type. This is because DINT is the most diffused and intensive interlock coordination (see Chap. 3) of all the three forms. Likely, this is an industry-specific aspect, which depends mostly on the technological content and complexity of the industry: the larger the content and complexity, the more important the standards and codes and thus operative coordination . However, this is a hypothesis that we cannot test in this study, which concerns only the Aerospace Industry and the other sectors with which it has established operative coordination . This chapter replicates a structure similar to the previous one by focusing only on operative coordination among departments through shared managers. We deal with the statistical analysis in the first section, integrated with a correlation analysis between economic size attributes and centrality indexes in the second section. Then, we proceed with the analysis of the whole and main component (MC) networks—in EASIN and EASIN + NEIGH—then we look at EASIN Integrated (EASINT) and later on the inter-sectors and inter-country aggregations. Next, clusters and cliques analyses do follow. Finally, key-players, heavy-tail and assortativity analyses close the chapter.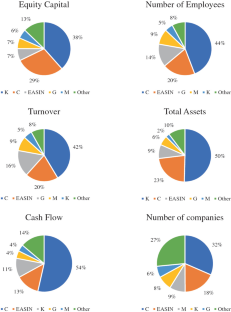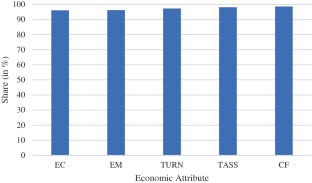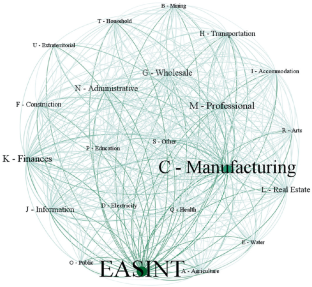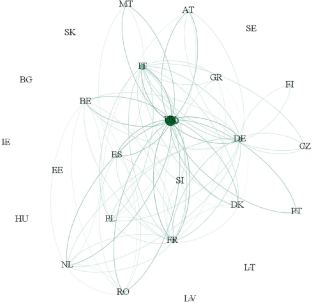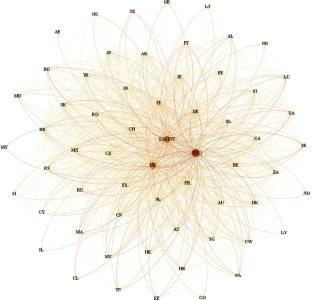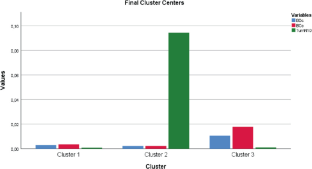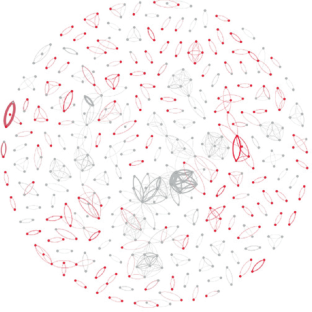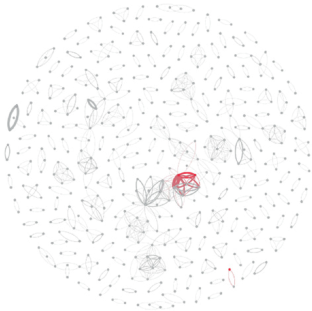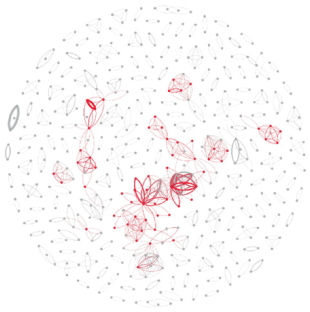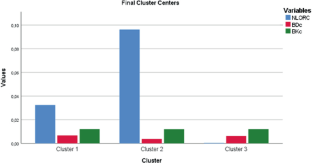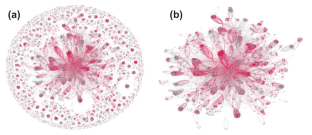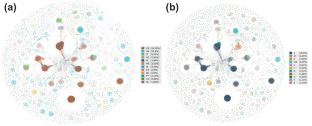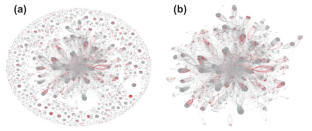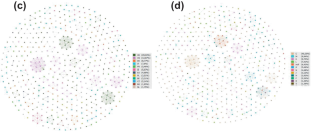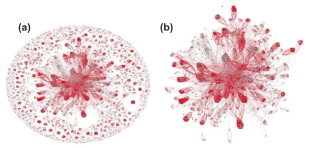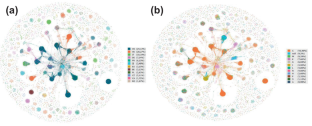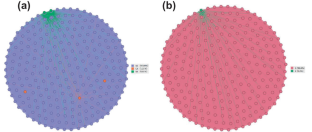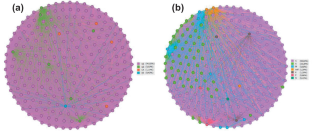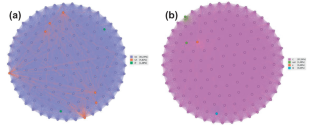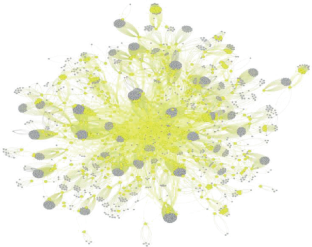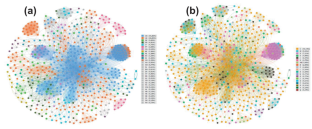 Notes
1.

Due to the systematic lack of data on economic attributes, as for all analyses involving economic attributes, the true number of cases counted for correlations is much lower than the number of companies belonging to the specific network. The proportion of available cases of each correlation is in Data Appendix, jointly with the P-values.

2.

See the last section of Methodological Appendix to well understand the differences in EASINT and understand why it is necessary to use this aggregate for correlations. EASIN of M2M has less than half companies than its corresponding EASINT and refers to different network.

3.

These seven countries appear as isolated nodes with self-links, and they determine a positive disconnectedness degree and a 0.55 fragmentation (0.42 when distance weighted).

4.

The methodological procedure to create the clustering analysis is explained in the Methodological Appendix.

5.

Normalized respect to highest value, decreased by one decimal place to level with other parameters.

6.

In the figures, we see only the extract, which hides the effect that even in a dyad, the companies can be each still connected to their own big cliques/components.
References
Gallo, E. (2012). Small world networks with segregation patterns and brokers. Review of Network Economics., 11(3), 1–44.

Jackson, M. O., & Rogers, B. W. (2007). Meeting strangers and friends of friends: How random are social networks. American Economic Review., 97(3), 890–915.
Copyright information

© 2023 The Author(s), under exclusive license to Springer Nature Switzerland AG
About this chapter
Cite this chapter
Biggiero, L., Magnuszewski, R. (2023). Inter-Departmental Coordination Through Shared Managers. In: Inter-firm Networks. Relational Economics and Organization Governance. Springer, Cham. https://doi.org/10.1007/978-3-031-17389-9_5