Abstract

In this paper, we present a network-based model for human migration in which a utility function is maximized. The resulting nonlinear optimization problem is characterized by a variational inequality formulation. Due to the high complexity of this problem, in order to efficiently solve realistic instances a heuristic method is proposed. The presented algorithms are tested and compared over a number of randomly generated instances.
Keywords
Heuristics

Nonlinear programming

Variational inequality

Human migration network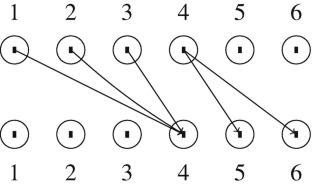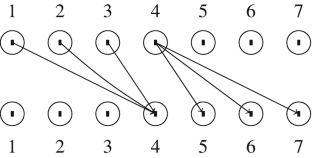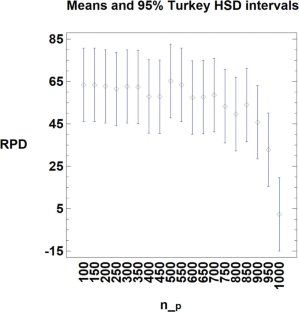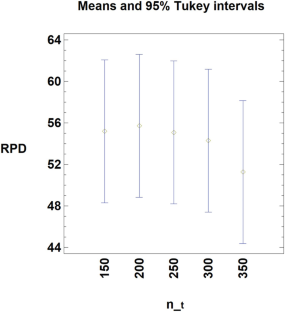 Notes
1.

From the flow conservation equations (1), we observe that the components of the population vector p can be expressed in terms of the flow vector f.
References
Ali, I., Alharbi, O.M.: COVID-19: disease, management, treatment, and social impact. Sci. Total Environ. 728, 138861 (2020)

Cappello, G., Daniele, P.: A variational formulation for a human migration problem. In: Advances in Optimization and Decision Science for Society, Services and Enterprises, pp. 185–195. Springer, Cham (2019)

Cappello, G., Daniele, P., Nagurney, A.: A system-optimization model for multiclass human migration with migration costs and regulations inspired by the Covid-19 pandemic. Minimax Theory Appl. 6(2), 281–294 (2021)

Chakraborty, I., Prasenjit M.: COVID-19 outbreak: migration, effects on society, global environment and prevention. Sci. Total Environ. 728, 138882 (2020)

Kalashnikov, V., Kalashnykova, N., Rojas, R.L., MuÑos, M.M., Uranga, C., Rojas, A.L.: Numerical experimentation with a human migration model. Eur. J. Oper. Res. 189(1), 208–229 (2008)

Kinderlehrer, D., Stampacchia, G.: An Introduction to Variational Inequalities and Their Applications, vol. 31. SIAM (1980)

Martin, A., Markhvida, M., Hallegatte, S., Walsh, B.: Socio-economic impacts of COVID-19 on household consumption and poverty. Econ. Disasters Clim. Change 4(3), 453–479 (2020)

Montgomery, D.C., Runger, G.C.: Applied Statistics and Probability for Engineers. Wiley, London (2010)

Nagurney, A.: Network Economics: A Variational Inequality Approach, vol. 10. Springer, Berlin (1998)

Nagurney, A.: A network model of migration equilibrium with movement costs. Math. Comput. Model. 13(5), 79–88 (1990)

Nagurney, A., Daniele, P., Cappello, G.: Capacitated human migration networks and subsidization. In: Dynamics of Disasters—Impact, Risk, Resilience, and Solutions, vol. 169, pp. 195–217. Springer, Cham (2020)

Nagurney, A., Daniele, P., Cappello, G.: Human migration networks and policy interventions: bringing population distributions in line with system optimization. Int. Trans. Oper. Res. 28(1), 5–26 (2021)

OECD: Managing international migration under COVID-19 (2020). http://www.oecd.org/coronavirus/en/

Solodov, M.V., Tseng, P.: Modified projection-type methods for monotone variational inequalities. SIAM J. Control Optim. 34(5), 1814–1830 (1996)

United Nation (UN), Department of Economic and Social Affairs (DESA), Population Division: International Migrant Stock 2019, Documentation (2019)

UN Refugee Agency(UNHCR): Global Trends Forced Displacement in 2019, Report (2019)
Acknowledgements

The research was partially supported by the research project "Programma Ricerca di Ateneo UNICT 2020–22 Linea 2-OMNIA" of Catania. This support is gratefully acknowledged.
Copyright information

© 2021 The Author(s), under exclusive license to Springer Nature Switzerland AG
About this chapter
Cite this chapter
Cappello, G., Daniele, P., Perea, F. (2021). A Heuristic Approach for the Human Migration Problem. In: Cerulli, R., Dell'Amico, M., Guerriero, F., Pacciarelli, D., Sforza, A. (eds) Optimization and Decision Science. AIRO Springer Series, vol 7. Springer, Cham. https://doi.org/10.1007/978-3-030-86841-3_14