Abstract
In Chap. 3, we saw that a wide variety of family types exist in our country. Although single person households make up the largest group of Belgian families, many families consist of two partners who may or may not be married. It goes without saying that before two partners come together to form a family, they must first meet. In this chapter, we look at how Belgian couples are formed. We will start by addressing the question of how the partners first met.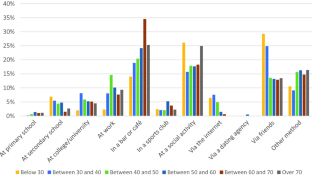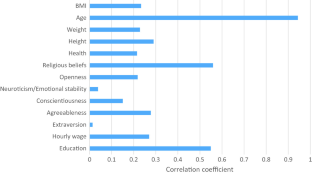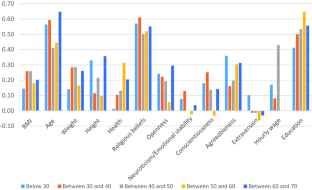 Notes
1.

In this chapter, and the rest of this part of the book, we only look at heterosexual couples consisting of a woman and a man. This is because of the limited number of gay couples in our sample.

2.

The age category is based on the age of the reference person in the couple in question. This does not preclude the reference person's partner being in a different age category.

3.

For the sake of simplicity, we assume here that the relative sizes of the socio-demographic groups to which partners may belong are the same.

4.

This finding is not entirely in line with the results in the literature for other countries with more sophisticated techniques; for example, see Schwartz and Maré (2005) for the USA States. We therefore regard it as fodder for further research.
Copyright information
© 2020 The Editor(s) (if applicable) and The Author(s), under exclusive license to Springer Nature Switzerland AG
About this chapter
Cite this chapter
Capéau, B. et al. (2020). Who Forms a Couple with Whom?. In: Well-being in Belgium. Economic Studies in Inequality, Social Exclusion and Well-Being. Springer, Cham. https://doi.org/10.1007/978-3-030-58509-9_13