Abstract
Charlotte looked at the comments Karthik had left on the draft. Some were easily fixable—a typo here, rearranging a paragraph there—but others would clearly need more work.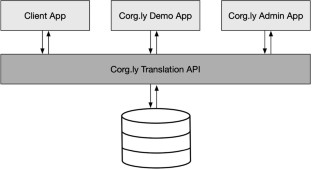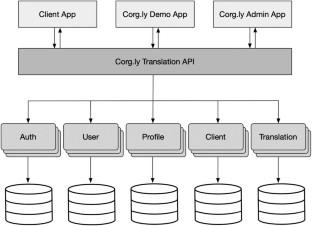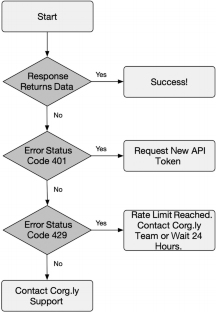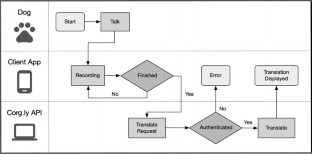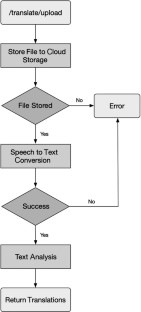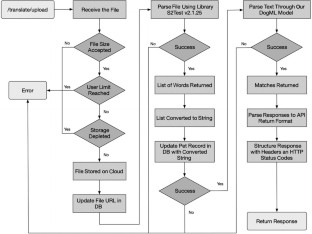 Notes
1.

Denis G. Pelli, Bart Farell, Deborah C. Moore, "The remarkable inefficiency of word recognition," Nature (June: 2003), 423, 752–756.

2.

Potter M.C, Wyble B., Hagmann C.E, McCourt E.S, "Detecting meaning in RSVP at 13 ms per picture," Attention, Perception and Psychophysics (December 2013).

3.

John Medina, Brain rules: 12 principles for surviving and thriving at work, home and school (Seattle: Pear Press, 2008).

4.

Edward R. Tufte, The visual display of quantitative information (2001, 2nd ed.).

5.

W. Howard Levie and Richard Lentz, "Effects of text illustrations: A review of research," Educational Technology Research and Development, 30, 195–232 (1982).

6.

Edward R Tufte, The art of data visualisation, PBS film, 2013.

7.

8.

Calhoun, Ragowsky and Tallal, "Matching learning style to instructional method: Effects on comprehension," Journal of Educational Psychology, Vol. 107 (2015).

9.

Julie Steele, The art of data visualisation, PBS film, 2013.

10.

11.

Scott McCloud, Understanding Comics: The Invisible Art (New York: William Morrow Paperbacks, 1994).

12.

More information on the C4 model is available at c4model.com.

13.
Copyright information
© 2021 The Author(s), under exclusive license to APress Media, LLC, part of Springer Nature
About this chapter
Cite this chapter
Bhatti, J., Corleissen, Z.S., Lambourne, J., Nunez, D., Waterhouse, H. (2021). Adding visual content. In: Docs for Developers. Apress, Berkeley, CA. https://doi.org/10.1007/978-1-4842-7217-6_6
DOI: https://doi.org/10.1007/978-1-4842-7217-6_6

Published:

Publisher Name: Apress, Berkeley, CA

Print ISBN: 978-1-4842-7216-9

Online ISBN: 978-1-4842-7217-6