Abstract

In Chapter 24, we discussed two kinds of transistors—bipolar junction transistors (BJTs) and field effect transistors (FETs). The previous chapters have focused primarily on BJTs because they are, in fact, great at various tasks that are commonly considered "amplification."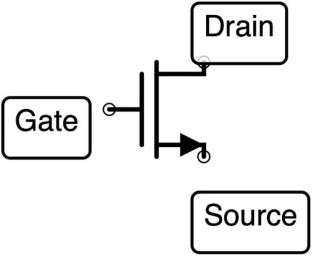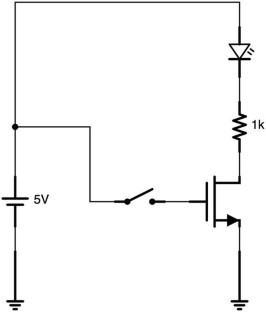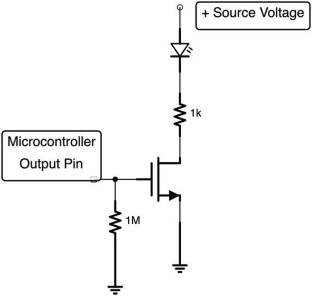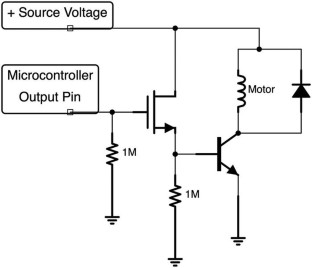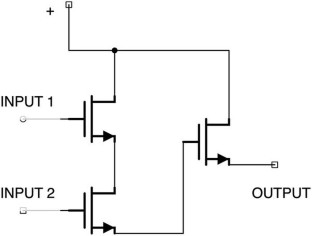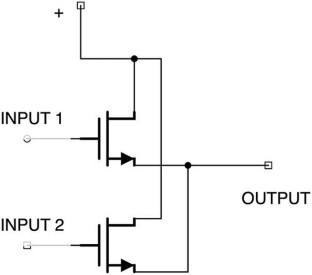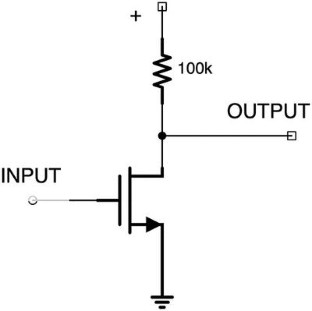 Notes
1.

Note that there are indeed some types of memory that can last significant amounts of time without amplification. I'm simplifying to help make the point.

2.

Some FETs also have a substrate (also called a body), but that is beyond the scope of this book.

3.

I know this is a lot of information, but there are so many terms that you are likely to encounter that I want to be sure you are familiar with what they mean on a practical basis. As you will see in the following, we are only going to actually use one kind of FET here.
About this chapter
Cite this chapter
Bartlett, J. (2020). Using Field Effect Transistors for Switching and Logic Applications. In: Electronics for Beginners. Apress, Berkeley, CA. https://doi.org/10.1007/978-1-4842-5979-5_27
DOI: https://doi.org/10.1007/978-1-4842-5979-5_27

Published:

Publisher Name: Apress, Berkeley, CA

Print ISBN: 978-1-4842-5978-8

Online ISBN: 978-1-4842-5979-5